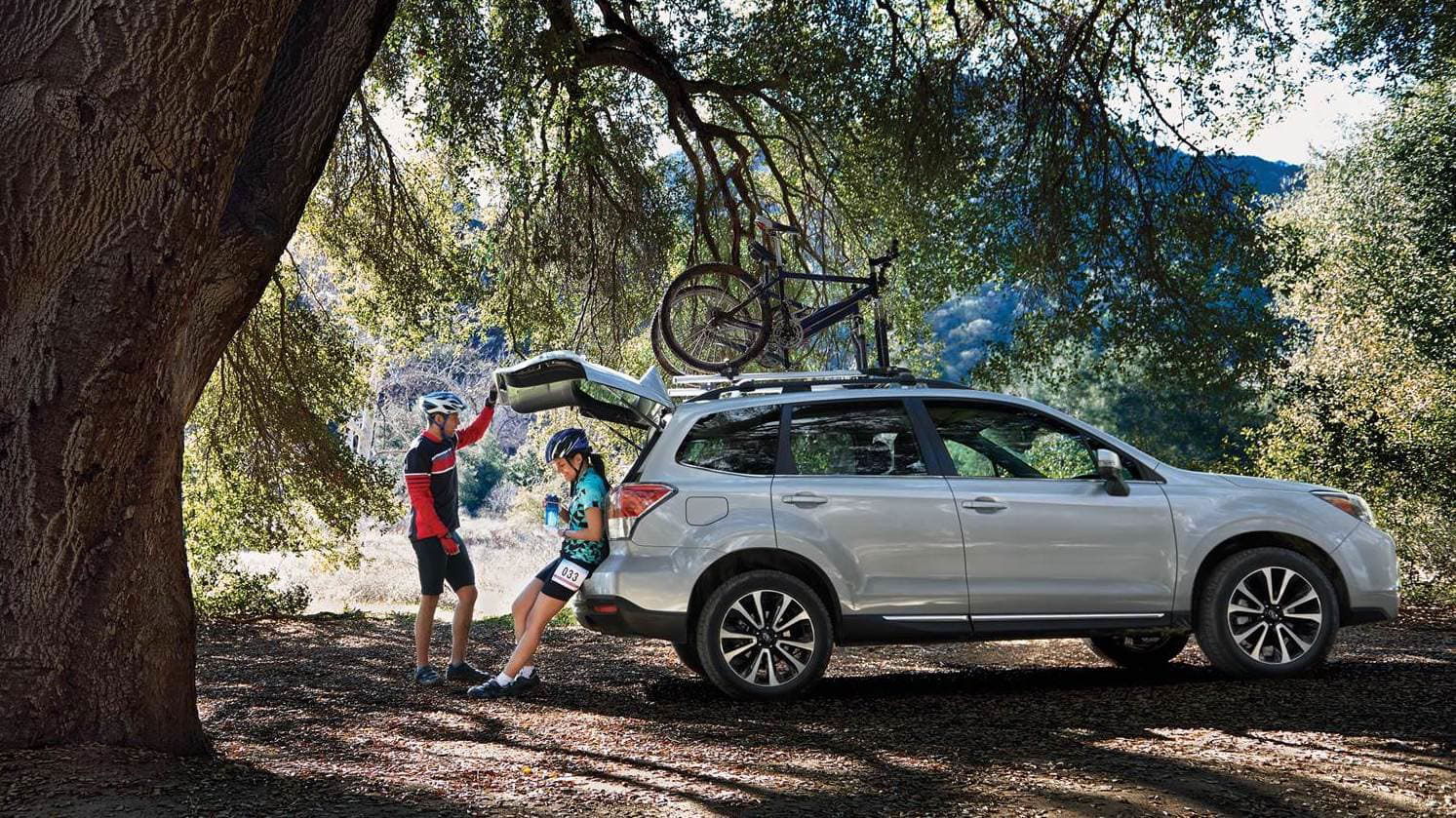 Subaru 5,000-Mile Service in Santa Cruz
Is your Subaru approaching or has passed the first 5,000 miles? Schedule your Subaru's 5,000-mile service with us at Santa Cruz Subaru today!
Certified Subaru Maintenance Service
The Subaru 5,000 Mile Service at Santa Cruz Subaru was designed with the highest customer value incentives in mind. Certified Subaru service means something to us at Santa Cruz Subaru because it stands for what we provide our customers in getting ultimate vehicle reliability for as long as possible. We know that when you bring your Subaru car or SUV to a certified service department, you can expect the service quality to meet the standards set forth by Subaru as an automotive industry leader.