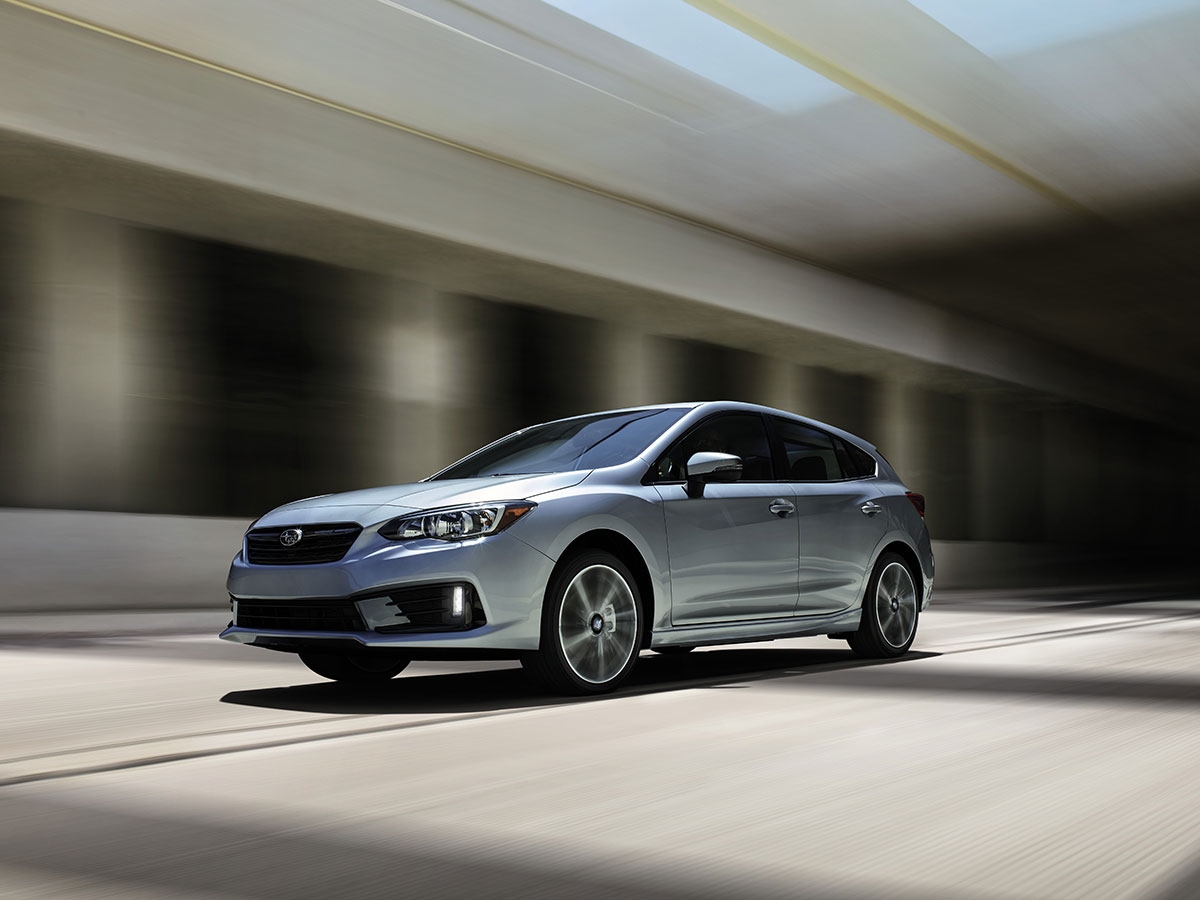 Alternator Services From Santa Cruz Subaru in Santa Cruz County
If you are looking for comprehensive maintenance services for your Subaru, look no further than Santa Cruz Subaru. Serving Santa Cruz County, we provide an extensive range of services for everything your car needs to run in the Live Oak or Soquel, California areas. Take a look at our alternator services below!
What Does the Alternator Do in Capitola?
Your alternator is one of the most critical pieces of machinery in your car. As you drive, it is the alternator's job to convert the power generated by your engine into electricity to power for the various electronics of your car. For example, without the alternator, your battery is unlikely to work. Your battery is required to start your Subaru, and therefore, the alternator is an essential piece of equipment. With this in mind, if there is something wrong with your alternator in Aptos, California, then you need to get it serviced quickly.