Battery Check/Inspection Service at Santa Cruz Subaru
Even if you think you know what kind of condition your Subaru's battery is in, there's only one way to know for sure: scheduling a battery check/inspection service at Santa Cruz Subaru. We're the only Subaru dealer in the Santa Cruz metro area, equipped with the proper equipment and tools to give your Subaru battery the thorough inspection and check it needs. Whether you're about to head off on a long cross-country road trip, or if you just haven't had it checked in a while and want to begin scheduling annual inspections of your Subaru's battery, schedule your battery check/inspection service online as soon as you can at Santa Cruz Subaru.
---
Signs of Decreased Battery Performance and Failure
Unfortunately, there aren't many ways to determine your battery's performance and condition on your own. Without having a certified Subaru technician look over your battery and test it using our computerized technology, you won't have a good idea of how much remaining life your battery has. Your battery will show you signs when it's beginning to wear out, though, and these are the signs you should always be aware of so that you're not left stranded when you need your Subaru the most:
Vehicle failing to start, usually accompanied by a clicking sound when attempting to engage the ignition
Dim headlights or dashboard lights
The battery has corrosion or damage on the exterior
Requiring multiple attempts to start your vehicle
Having to apply the gas pedal when starting your vehicle to successfully start
The battery is 6 years old or older
How a Battery Check/Inspection Benefits You and Your Subaru in Santa Cruz, CA
A battery check/inspection service at Santa Cruz Subaru is highly recommended at least once per year. This will give you periodic updates as to how your battery is aging so that you can estimate when you need to replace it with a new battery at Santa Cruz Subaru. These services also tend to be scheduled by our customers before they go off on road trips, as this prevents them from having breakdowns or needing a jumpstart, which can ruin the entire vacation. If your battery is found to be on its last legs, you can always schedule a battery replacement service online at Santa Cruz Subaru.
Complimentary Multi-Point Inspection at Santa Cruz Subaru
If you're scheduling a battery inspection with us before your next road trip or vacation, why not go ahead and schedule one of our complimentary multi-point inspections as well? Doing so will give you a good indication of how your vehicle is performing overall and whether or not your vehicle is ready for the next few hundred miles ahead of it. Schedule a battery check/inspection service online at Santa Cruz Subaru, and know that complimentary multi-point inspections are just a click away when you need them.
Schedule Service
Complimentary Dealership Amenities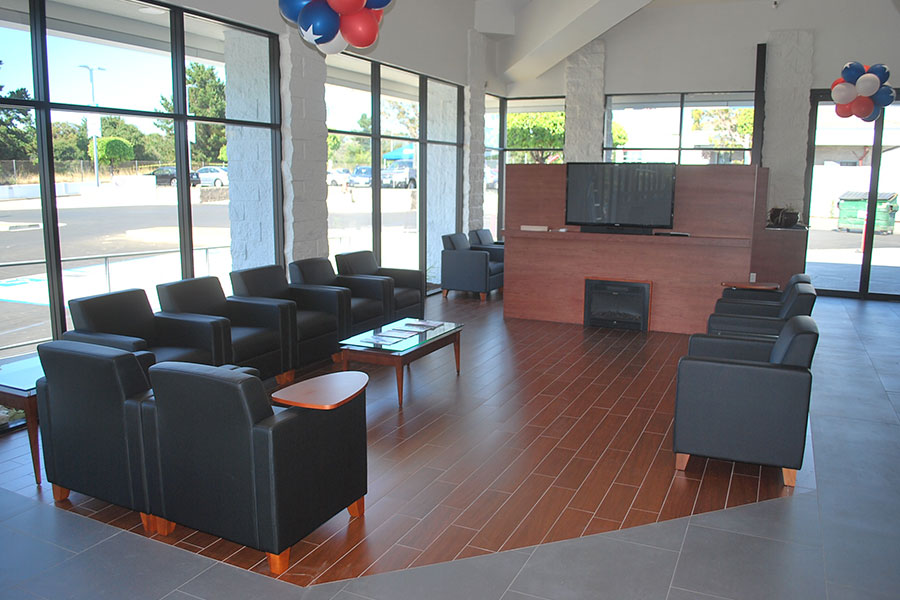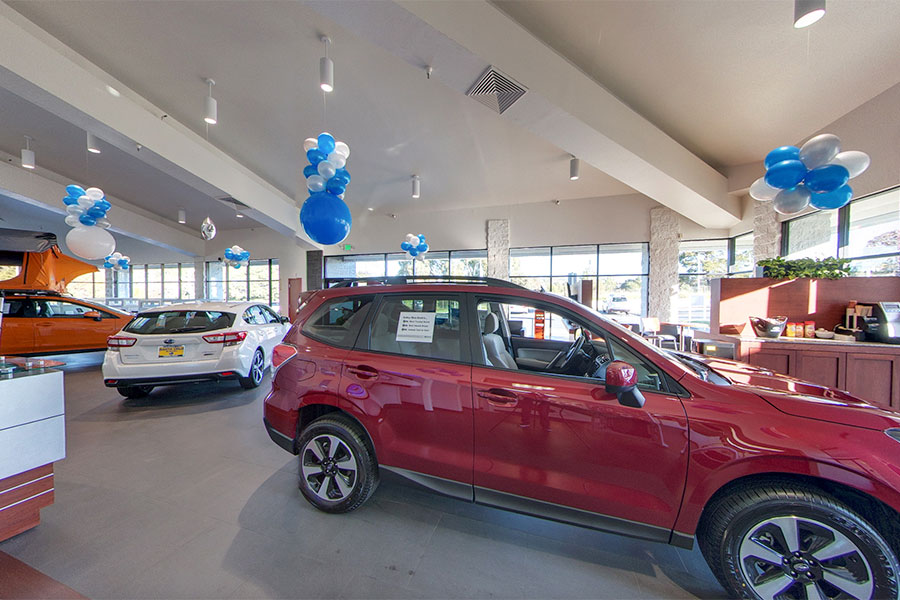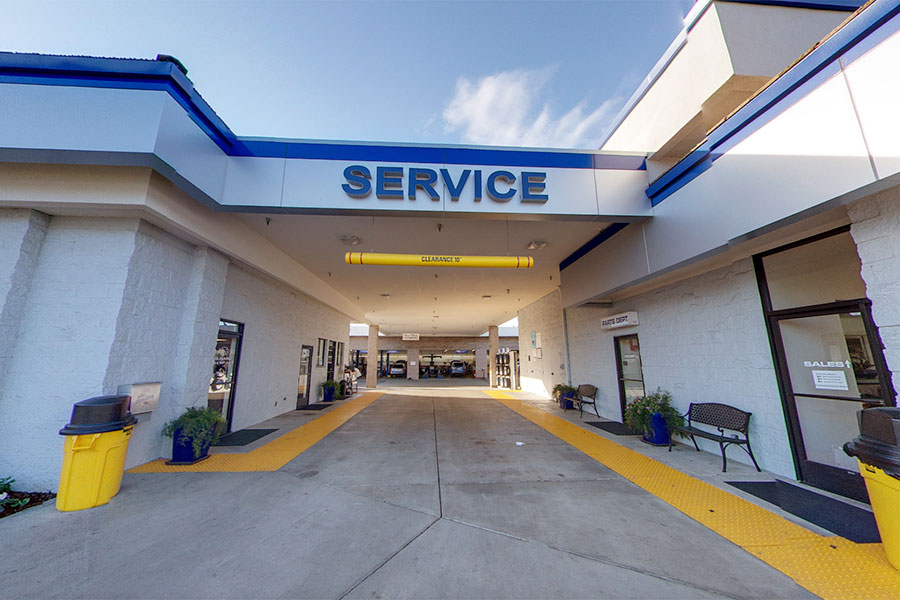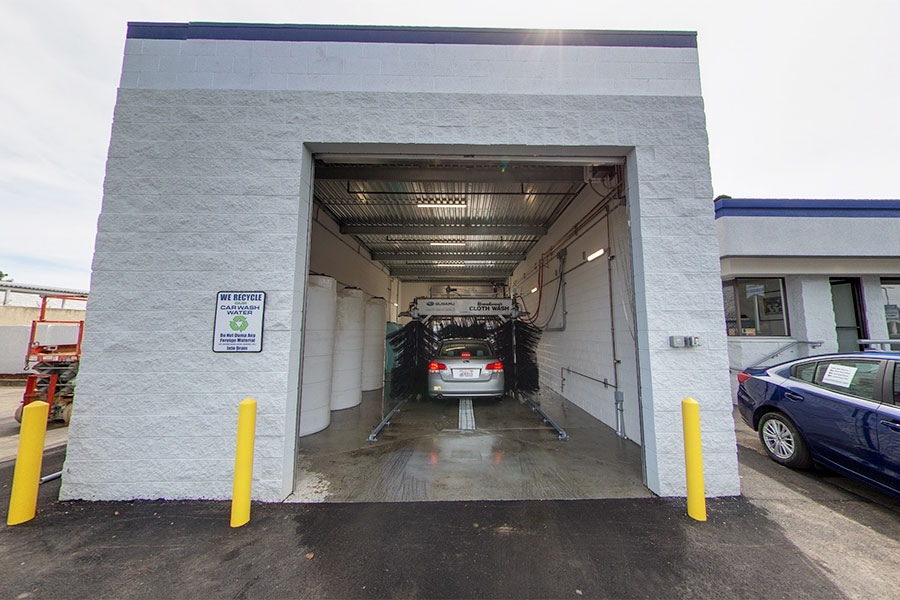 Comfortable Waiting Area
Outdoor Patio
Shuttle Service
On-site Car Wash
Factory-trained Technicians
Genuine Parts
Complimentary Multi-Point Inspection
State-of-the-art Facility
 Get Directions
Santa Cruz Subaru

4100 Auto Plaza Drive
Capitola, CA 95010