Subaru Battery Replacement in Santa Cruz
When you're in Santa Cruz, you need to make sure you're taking good care of your Subaru. From an Impreza to an Outback, the health of your battery is of the utmost importance. At Santa Cruz Subaru, we have the battery replacement services that you need so that you're up and running in no time.
Signs You Need a New Battery
The goal should always be to schedule a battery replacement before it dies on you. There are a few warning signs that your battery isn't as strong as it used to be. You may hear a clicking sound when you turn the key, you have to press the gas pedal to get things to start, or your headlights are dim. When you can identify the battery needing to be replaced early, it can prevent you from getting stranded.
---
Replacing Your Battery
It can be difficult to replace the battery on your own within a Subaru. Whether you're in Capitola, Soquel, Live Oak, Aptos, or anywhere else in the area, you can turn to Santa Cruz Subaru to help you with the replacement service. Our certified technicians are familiar with the process and can access the battery under the hood. More importantly, we can recommend which battery is best for you and the model Subaru that you drive.
Prioritize a Battery Replacement
When you notice that it's time to replace your battery, you won't want to wait long. Your battery can die without any kind of warning. If that happens, you may need to get a jump from someone. In some instances, the battery is so weak that a jump won't work - and that's when you'll be left stranded. Additionally, a weak battery can put a strain on other parts of your ignition, causing them to be replaced sooner rather than later, too.
Why Choose Santa Cruz Subaru?
With a convenient location in Santa Cruz County, we make it easy for you to visit us. Our service and parts departments are equipped to handle every service issue that you might have, from battery replacements to oil changes. We also have great hours Monday through Saturday so that you can visit based on what time works for your schedule. Our certified technicians can make recommendations on any other services that you might need while you're here, too.
Call for Your Appointment Today
When you're ready to schedule your battery replacement in Capitola, we're here for you. You can find a variety of service special coupons throughout the year so that you can save money. Either call or schedule your appointment online. Our technicians will work quickly to get your battery replaced so that you can get back onto the road as soon as possible.
Schedule Service
Complimentary Dealership Amenities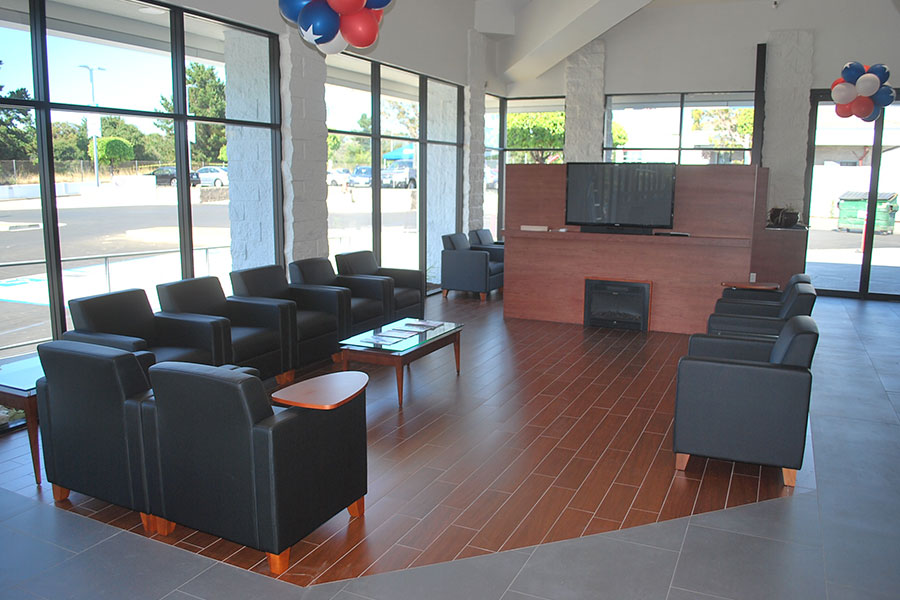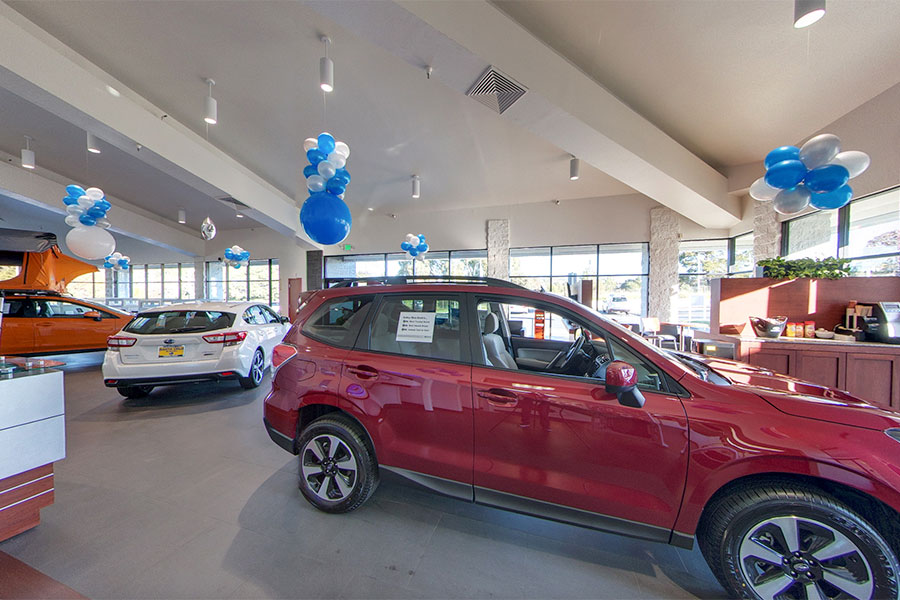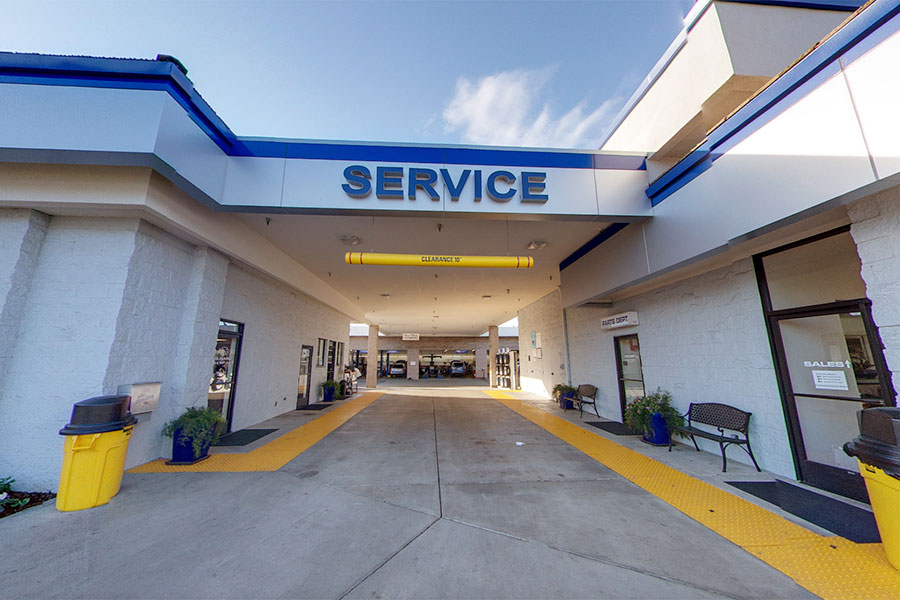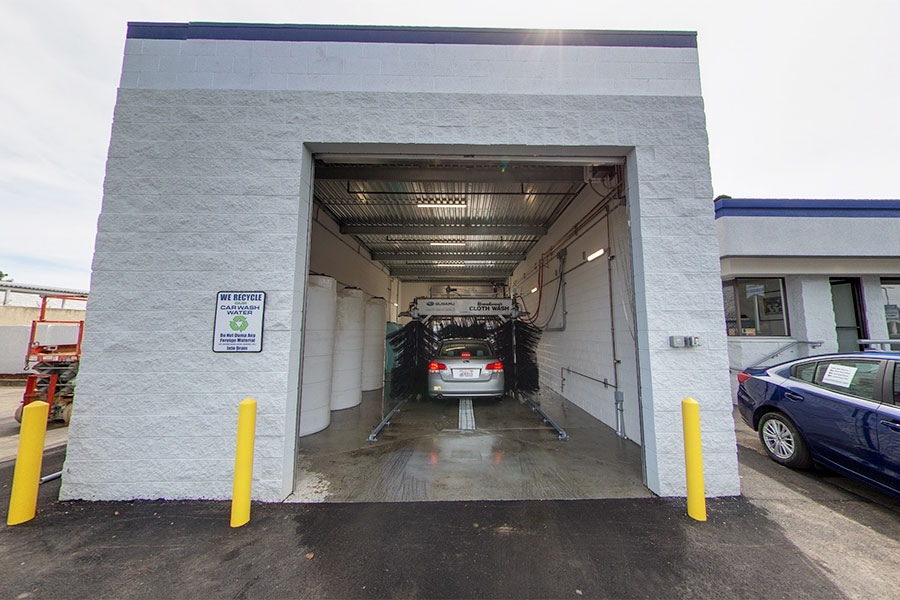 Comfortable Waiting Area
Outdoor Patio
Shuttle Service
On-site Car Wash
Factory-trained Technicians
Genuine Parts
Free Multi-Point Inspection
State-of-the-art Facility
 Get Directions
Santa Cruz Subaru

4100 Auto Plaza Drive
Capitola, CA 95010