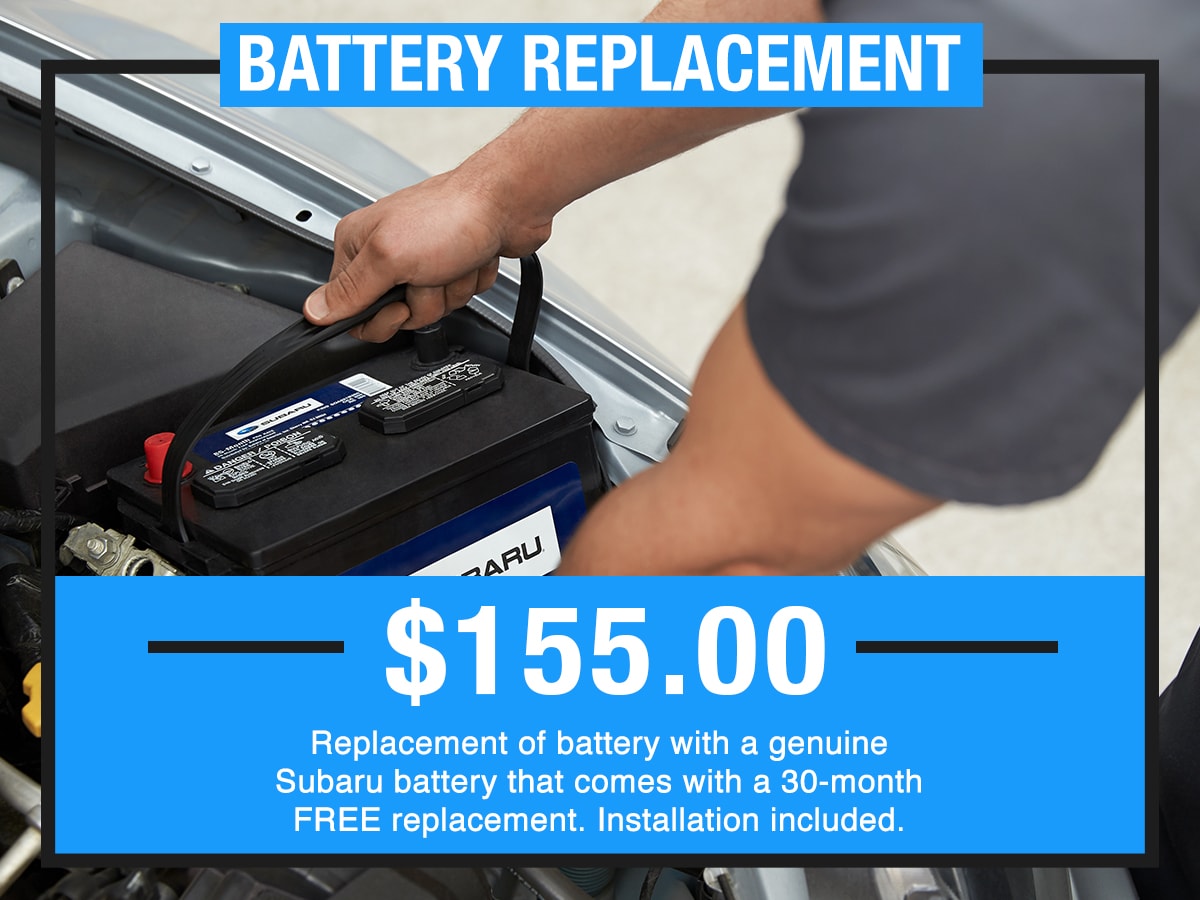 Subaru Battery Replacement in Santa Cruz
When you're in Santa Cruz, you need to make sure you're taking good care of your Subaru. From an Impreza to an Outback, the health of your battery is of the utmost importance. At Santa Cruz Subaru, we have the battery replacement services that you need so that you're up and running in no time.
Signs You Need a New Battery
The goal should always be to schedule a battery replacement before it dies on you. There are a few warning signs that your battery isn't as strong as it used to be. You may hear a clicking sound when you turn the key, you have to press the gas pedal to get things to start, or your headlights are dim. When you can identify the battery needing to be replaced early, it can prevent you from getting stranded.