Complete Battery Services From Santa Cruz Subaru
When you get in the car in the morning in Santa Cruz County, you expect it to start; however, there is no worse feeling than turning the key only to realize that your car doesn't want to start. What might the problem be? The problem could be your car's battery. That is where we can help you. At Santa Cruz Subaru, we place our customers' needs first and we are here to help you address all of your car's battery issues in the Live Oak, CA area!
 Schedule Service
---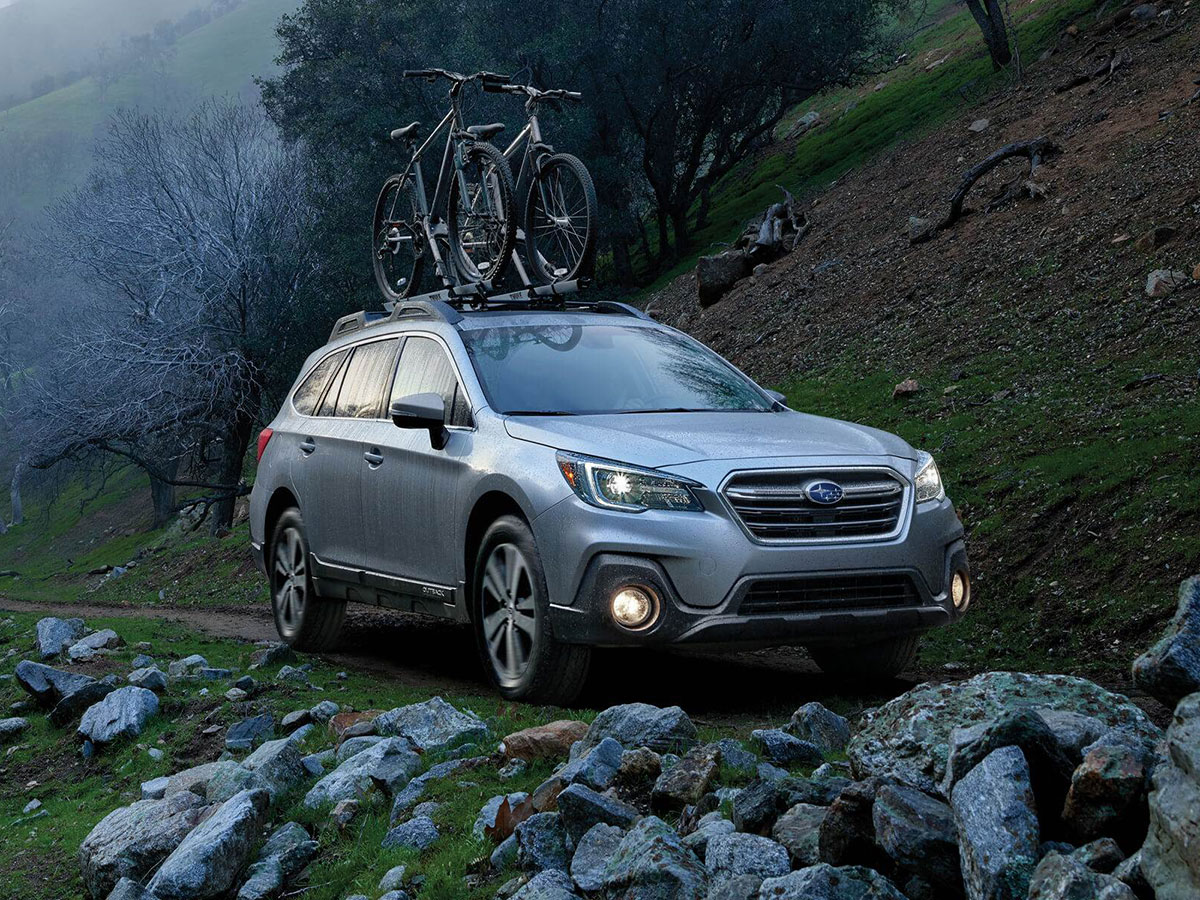 Battery Testing and Inspection Services in Santa Cruz, CA
To get the most out of your car in Santa Cruz, you need to make sure that it is properly maintained. This means taking care of the car's battery as well. Make sure that you get your car's battery tested and inspected regularly. Our trained professionals know how to take a look at your car and make sure that you get the most out of your battery. We will test your car's battery, update you on the status of its charge, and let you know how much longer you can expect your car's battery to last.
Capitola, CA Battery Replacement Options
Our professionals will let you know if you need to replace your car's battery in Live Oak, CA. In general, you can expect your car's battery to last for between three and five years. Some of the most common signs that something is wrong with your car battery include:
Your engine refuses to turn over and makes a clicking noise when you turn the key
You have had to jump your car to get it to start more than once
The check engine light keeps flashing when you drive
Your car's battery is more than five years old
These are just a few of the most common reasons why your car's battery might need to be replaced.
New Batteries for Sale in Santa Cruz
If you are looking for Subaru battery sales, we are here to help you. We know that every car is different which is why we work hard to make sure that we foster strong relationships with the leading brands in the industry. This allows us to provide you with the best battery for your car in Live Oak, CA at a discount. We will make sure that your car gets a battery that is meant to last.
Call Santa Cruz Subaru Today!
When you trust our professionals from Santa Cruz Subaru to take care of your car, you will get the most out of your car's battery. If you need help with your car's battery, contact us today to make an appointment!
 Schedule Service
Complimentary Dealership Amenities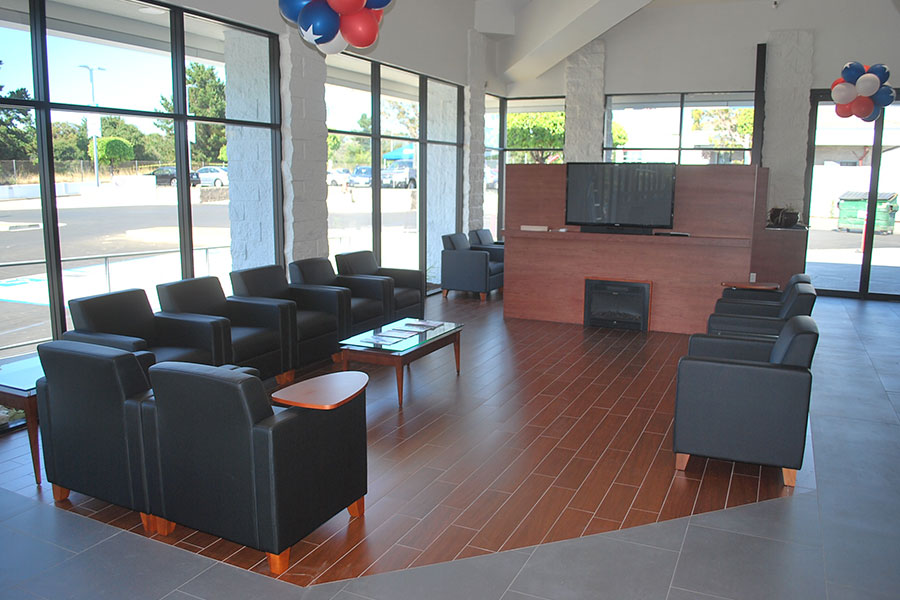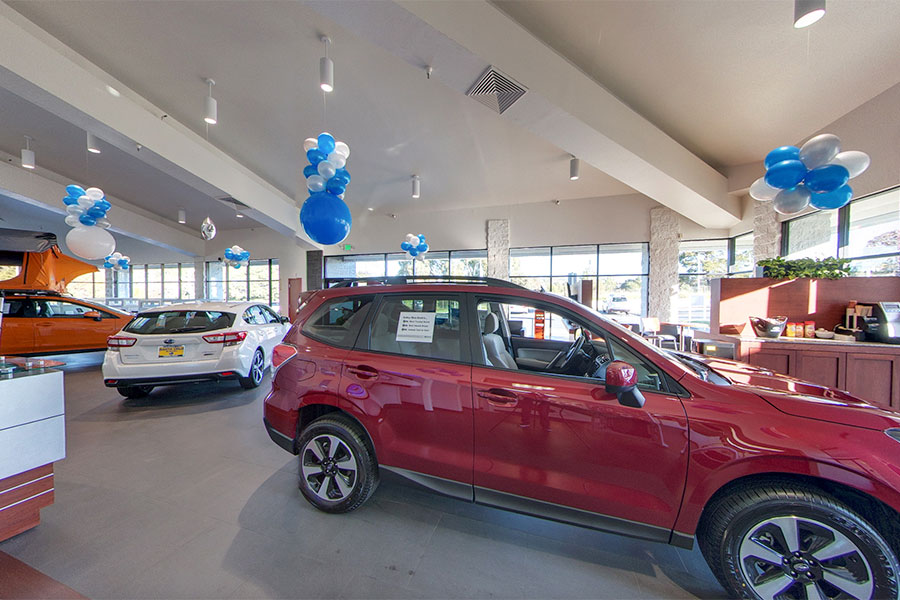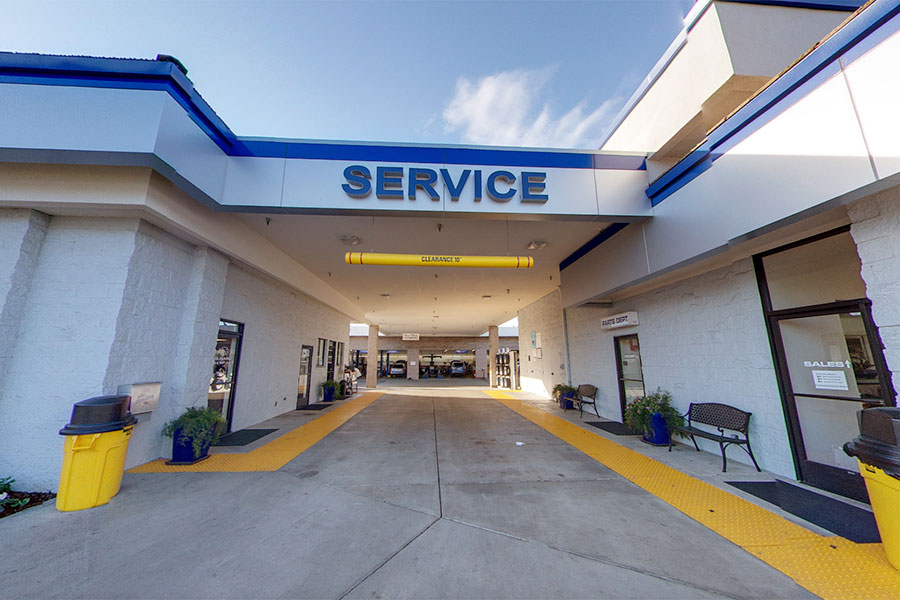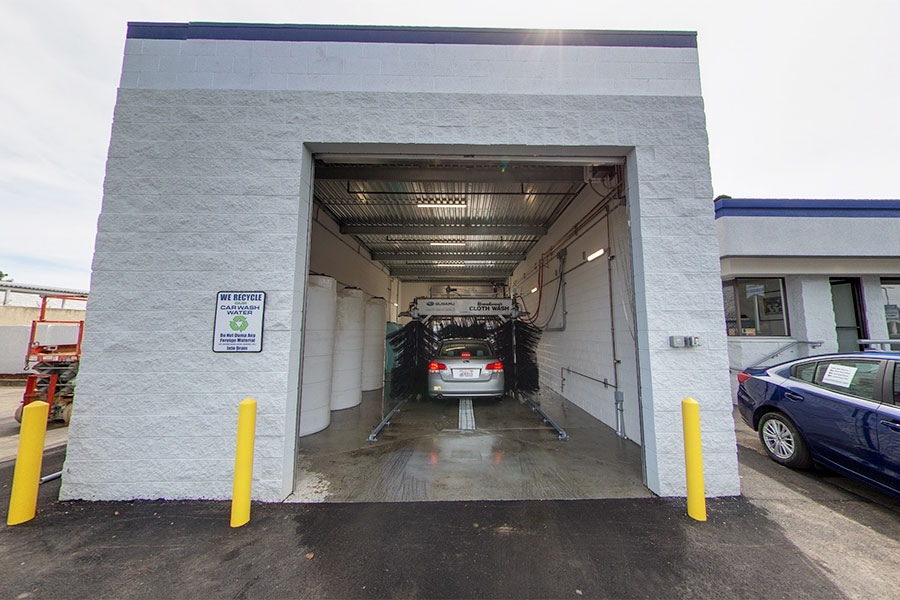 Comfortable Waiting Area
Outdoor Patio
Shuttle Service
On-site Car Wash
Factory-trained Technicians
Genuine Parts
Free Multi-Point Inspection
State-of-the-art Facility
 Get Directions
Santa Cruz Subaru

4100 Auto Plaza Drive
Capitola, CA 95010