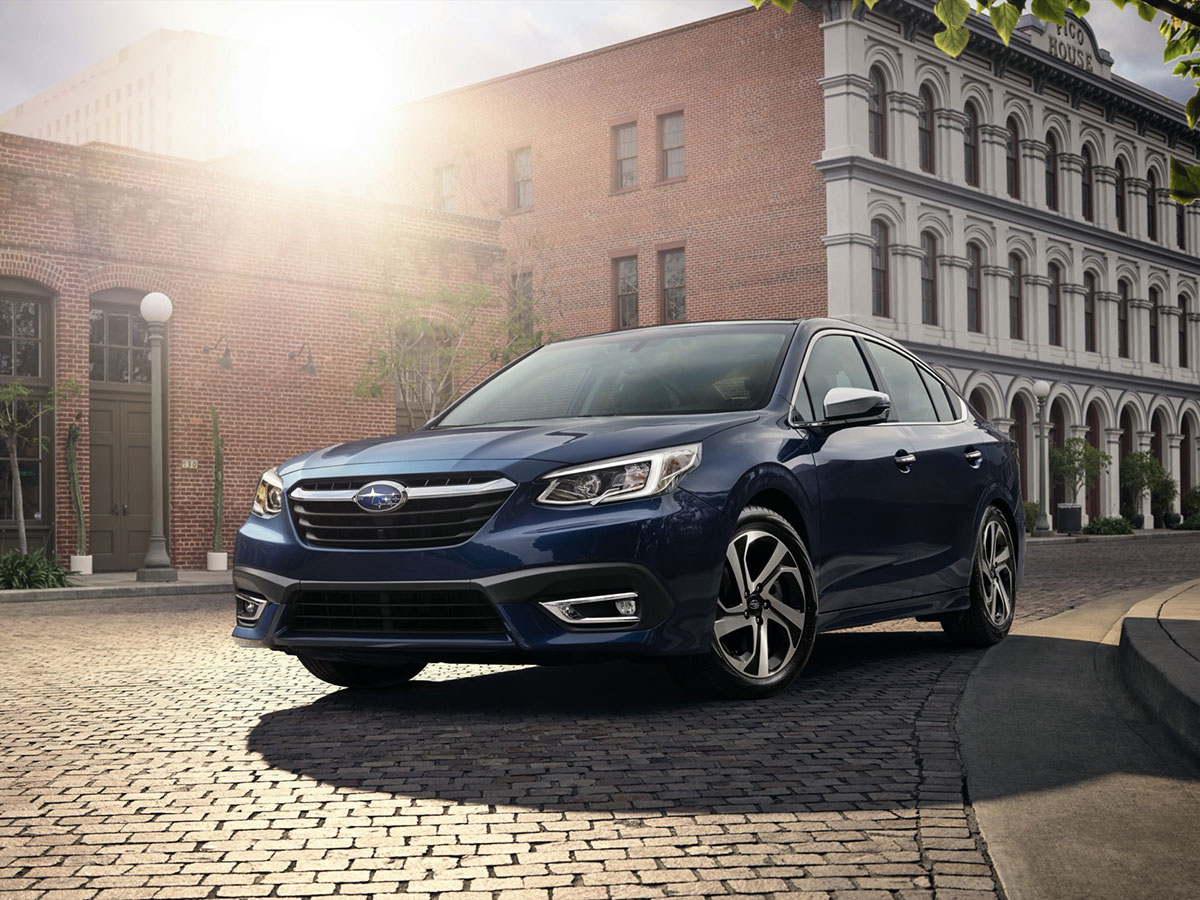 Fast Brake Fluid Service At Santa Cruz Subaru
Strong braking power is important to your Subaru. That's why Santa Cruz Subaru offers top professional brake fluid service. If you are located in the Santa Cruz, Capitola, Live Oak, Soquel, and Aptos, CA areas, rely on us when you need brake fluid service. Our service center team is the top choice for Subaru drivers in the area.
What is brake fluid?
Your vehicle contains several different fluids. Perhaps your brake fluid doesn't come up as often as your oil or coolant. However, your brake fluid is responsible for the braking power in your vehicle. In fact, the brake fluid transfers the power and force applied to your brakes when you step on the brake pedal. Low brake fluid can compromise the braking distance of your vehicle.