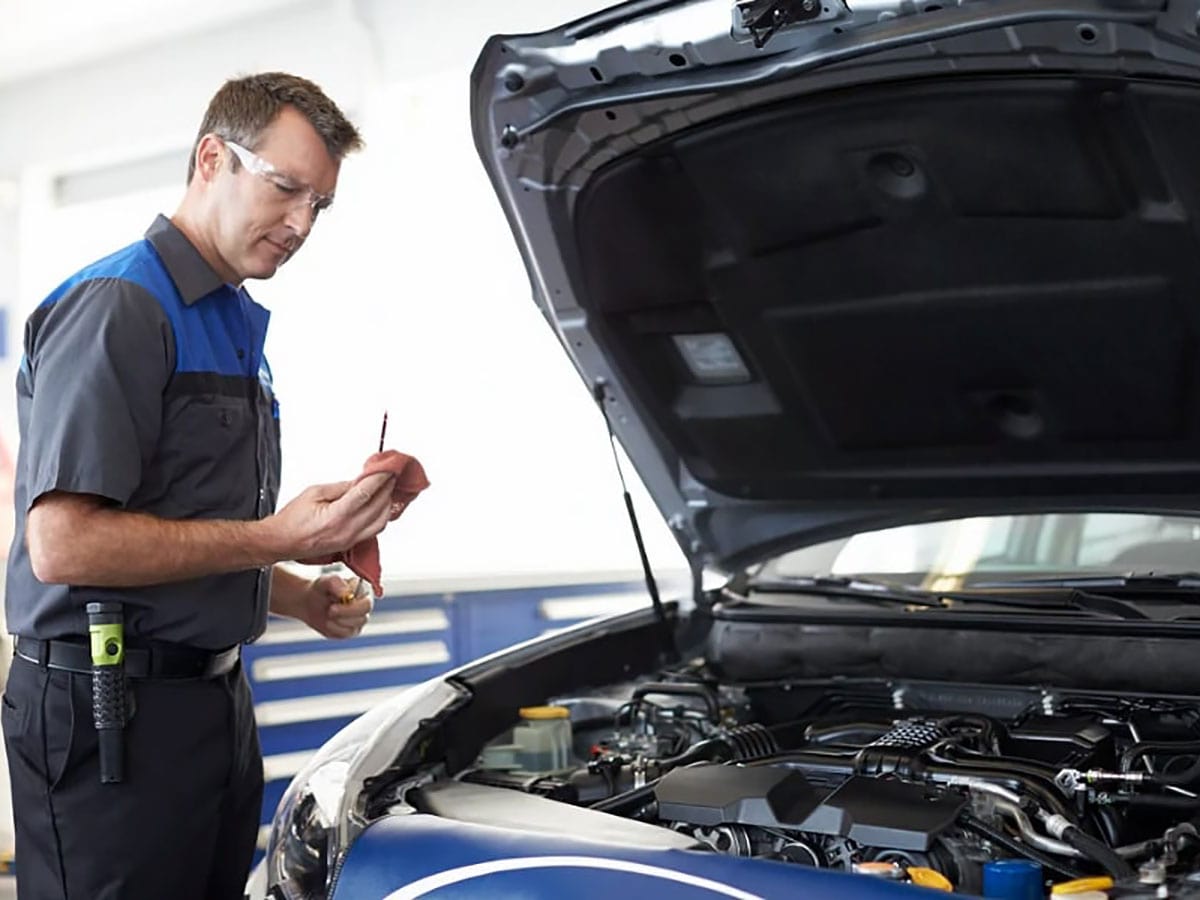 Conventional Oil Change Service in Capitola, CA
The most important part of any car is your engine. Without a functional engine that is in good condition, you will not be able to drive your car safely or efficiently. To keep your car running well for years to come, some maintenance needs to be done from time to time. One important part of any maintenance plan needs to be to have a conventional oil change service done from time to time. This will ensure that you always have fresh and clean oil in your engine.
When you receive an oil change, the technician will end up draining out all of the oil, flushing out your system to remove all grime and debris, and then deposit a fresh batch of oil. Depending on the type of car that you receive, you will either need a synthetic or conventional oil change service. If you need conventional oil, you will likely need to have the service done more frequently, which could be as often as every 3,000 miles driven.