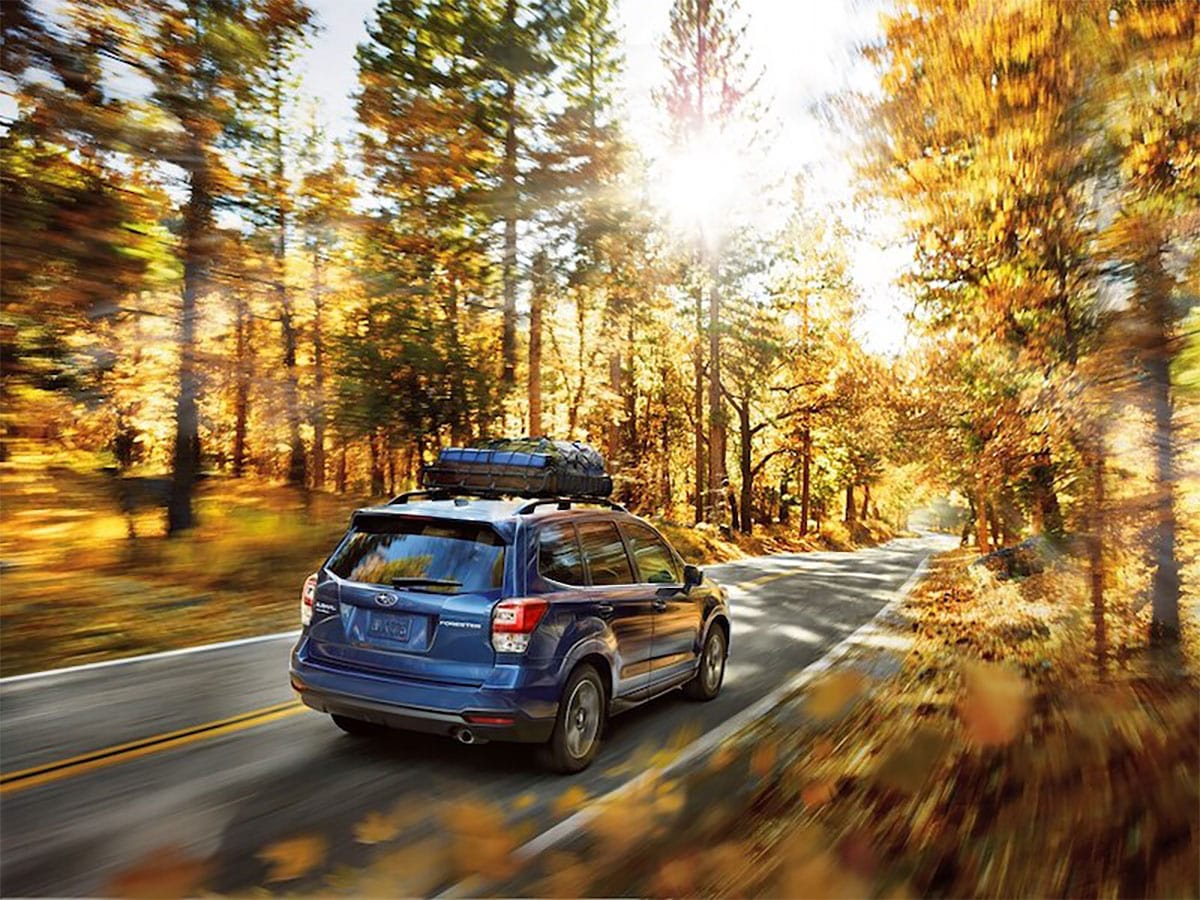 Complete Exhaust System Services From Santa Cruz Subaru
You depend on your car to take you where you need to go in Santa Cruz County. That is why you need to rely on the professionals at Santa Cruz Subaru to take care of your car. Over time, your vehicle might develop problems and you need to trust trained professionals to take care of them. One of the common issues that our professionals handle involves the exhaust system of your car.
Exhaust Replacement Services in Aptos, CA
In general, a normal exhaust system should last about three years. Eventually, you might need to replace your car's exhaust system. This is not a replacement that you should put off, as you depend on your car's exhaust system to keep poisonous fumes out of the cabin. If you are looking for a replacement exhaust system for your car, trust us to help you.