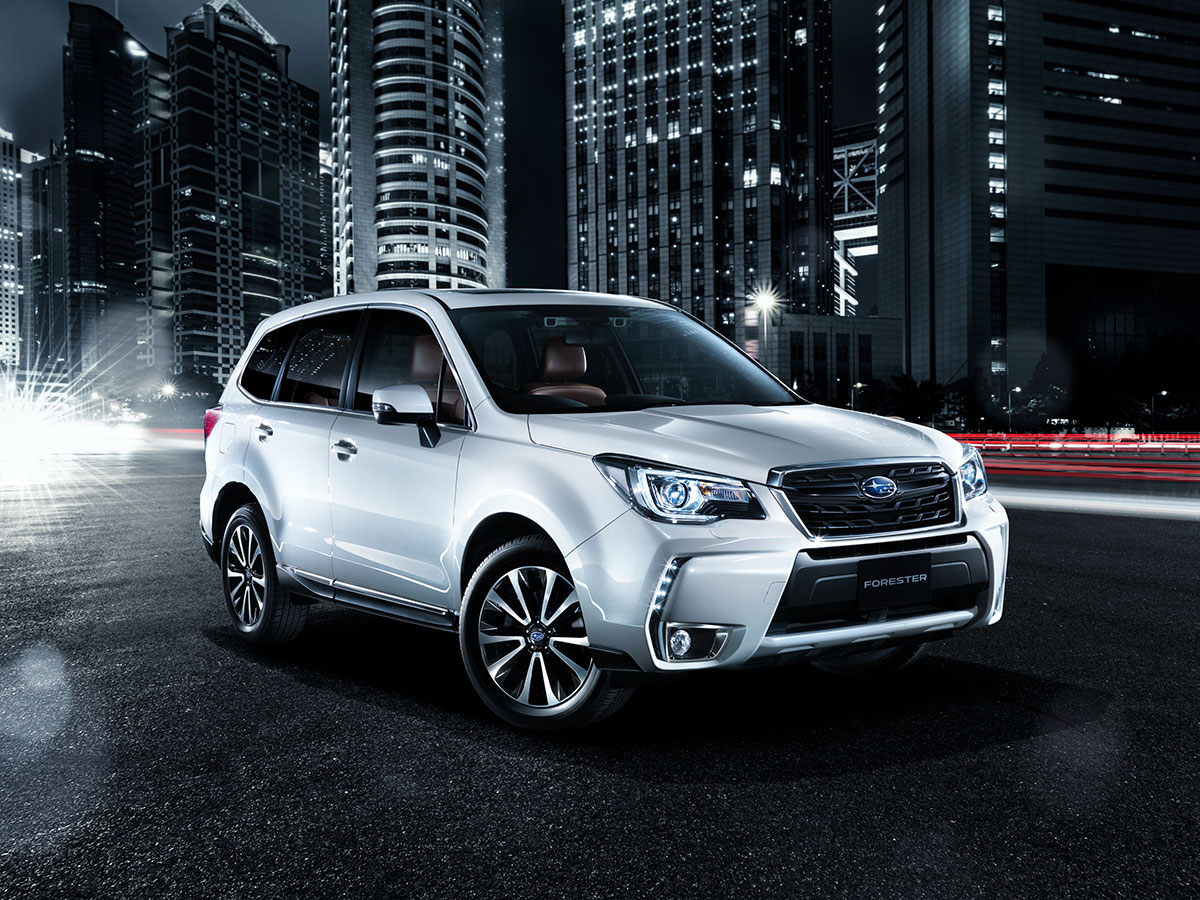 Subaru Headlight/Taillight Bulb Replacement near Santa Cruz
At Santa Cruz Subaru, your vehicle will be in the hands of our certified and experienced technicians. We are located in Santa Cruz, a short drive from the nearby cities of Capitola, Live Oak, Soquel, and Aptos. As an authorized service center for Subaru vehicles, we carry genuine OEM parts. We also welcome other makes and models for service. One of the simple yet important services is headlight or taillight bulb replacement. Ignoring or delaying this relatively inexpensive service can save you and others from a potentially dangerous situation on the road.
Signs of issues with Headlight or Tail light bulbs
There could be different types of issues with the headlights or taillights. One of these issues is a faulty bulb. The bulb might fail without much warning, leaving you with no choice but to get it replaced immediately. However, the bulb might show a few signs of going bad before it fails. Some of the common signs of a faulty bulb include flickering or dimming of the bulbs. You can bring your vehicle to our service center to replace the headlight bulb or the tail light bulb. We carry genuine OEM parts and accessories at Santa Cruz Subaru.