Subaru Maintenance Schedule
Subaru Recommended Maintenance Schedule in Santa Cruz County
Santa Cruz Subaru proudly serves Subaru drivers in Santa Cruz County, including Capitola, Live Oak, Soquel, and Aptos, CA. As the leading Subaru dealership in the local area, Santa Cruz Subaru is a trusted source for top-quality maintenance that keeps your vehicle running smoothly no matter how old it is or how many miles it has on it.
Key Milestones for Recommended Subaru Maintenance
One of the most important things about owning a Subaru car is following the maintenance schedule based on mileage. Santa Cruz Subaru follows the manufacturer's recommendations, meaning you should have your car in for serviced whenever it reaches a certain number of miles, such as:
Once your mileage marker reaches one of these numbers, it's best to bring your car in for service to ensure everything is working properly, and your vehicle is well-protected for the future with no mechanical issues.
Perks of Preventive Subaru Maintenance
By sticking to a maintenance schedule, you can enjoy more peace of mind knowing your car is taken care of. Subaru maintenance is all about checking your engine, brakes, and tires to catch any minor issues before becoming big problems. If you don't take your car in for routine maintenance, you may miss damaged parts that could lead to further trouble down the road. By playing it safe with preventive maintenance at the suggested mileage, you can keep your car on a successful maintenance schedule and enjoy years of safe and smooth driving.
Find a Subaru Specialist Near You
It all starts at your local Subaru dealer. Scheduled maintenance doesn't have to take a huge chunk out of your day or your wallet, as long as you choose a reputable dealer who looks after your best interests and gives you affordable, thorough service every time. Many fellow Subaru owners trust Santa Cruz Subaru with their vehicle maintenance, thanks to an experienced team with extremely high auto service standards. Our dedicated mechanics have the technical knowledge and tools to change your oil and check your vehicle belt, radiator, and transmission for your routine service.
Arrange Subaru Maintenance in Santa Cruz County
Santa Cruz Subaru is here to help with all your vehicle service needs. Whether you've just bought your first Subaru or you're ready to get back on a maintenance schedule after missing a few services, we can assist you. If you're ready to book your car in for a recommended maintenance service, we will be there every step of the way. Simply use our online scheduling tool or call our service department to lock in your next maintenance appointment.
 Schedule Service
Complimentary Dealership Amenities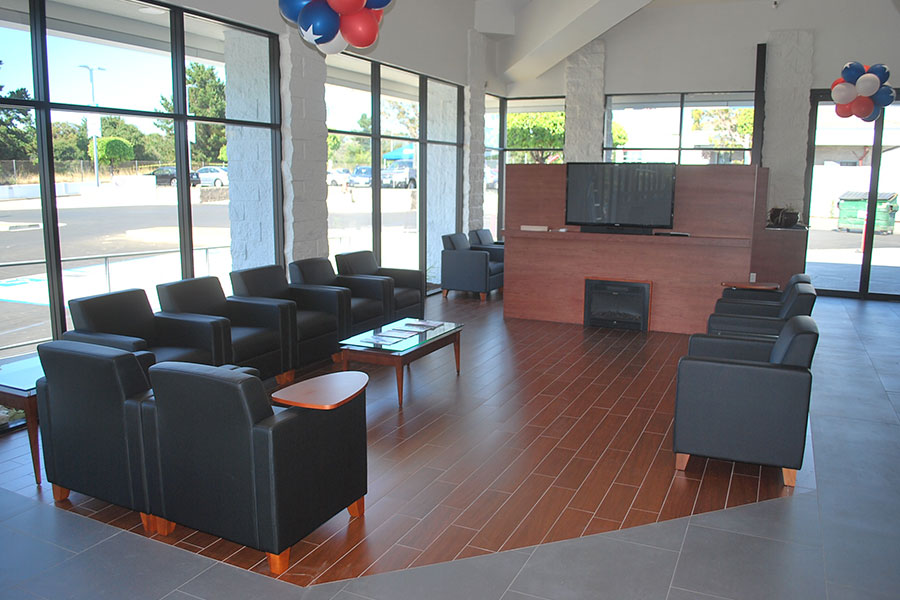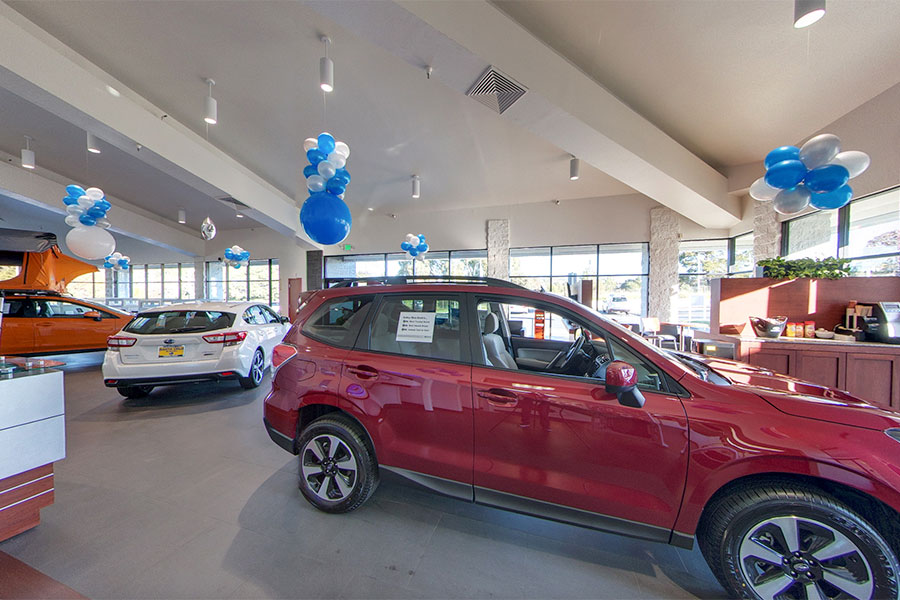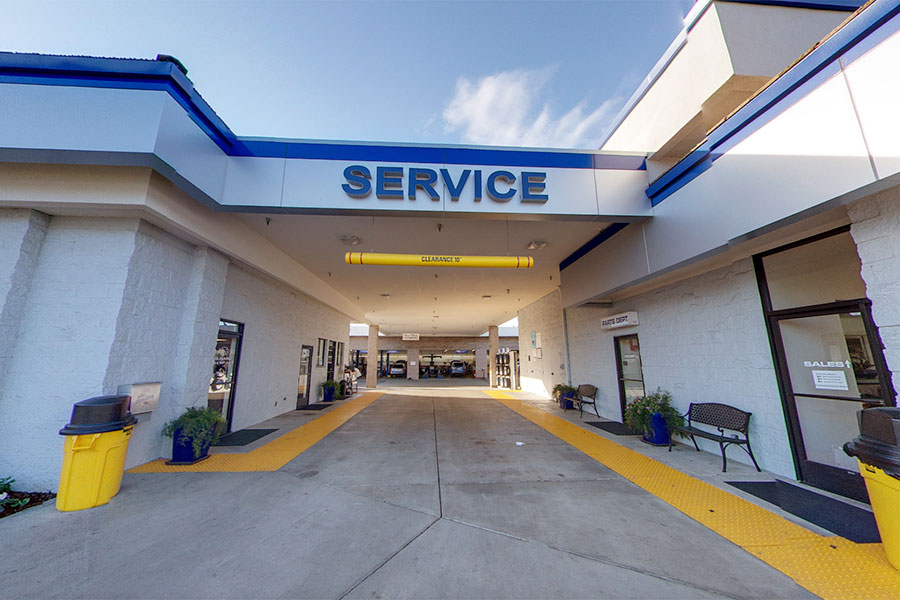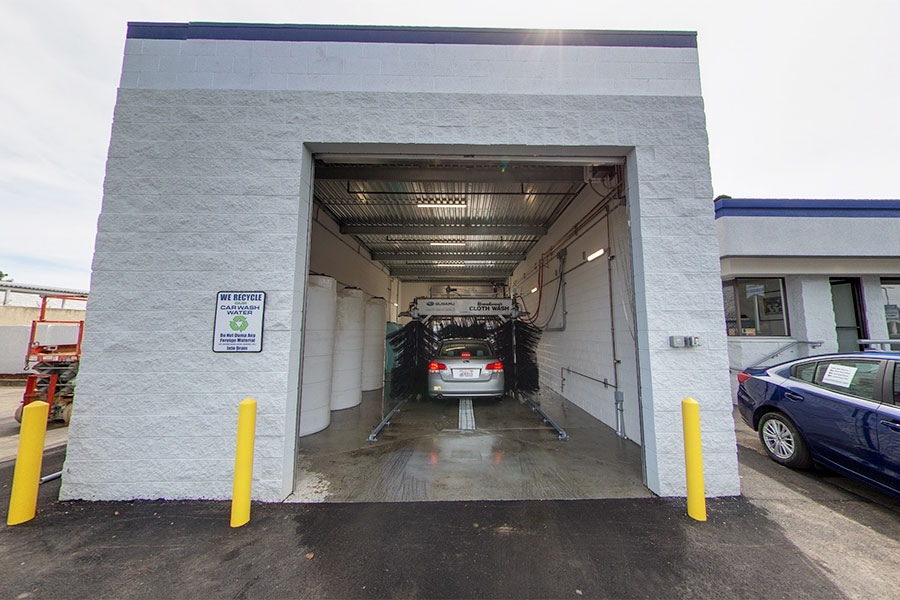 Comfortable Waiting Area
Outdoor Patio
Shuttle Service
On-site Car Wash
Factory-trained Technicians
Genuine Parts
State-of-the-art Facility
Santa Cruz Subaru

4100 Auto Plaza Drive
Capitola, CA 95010