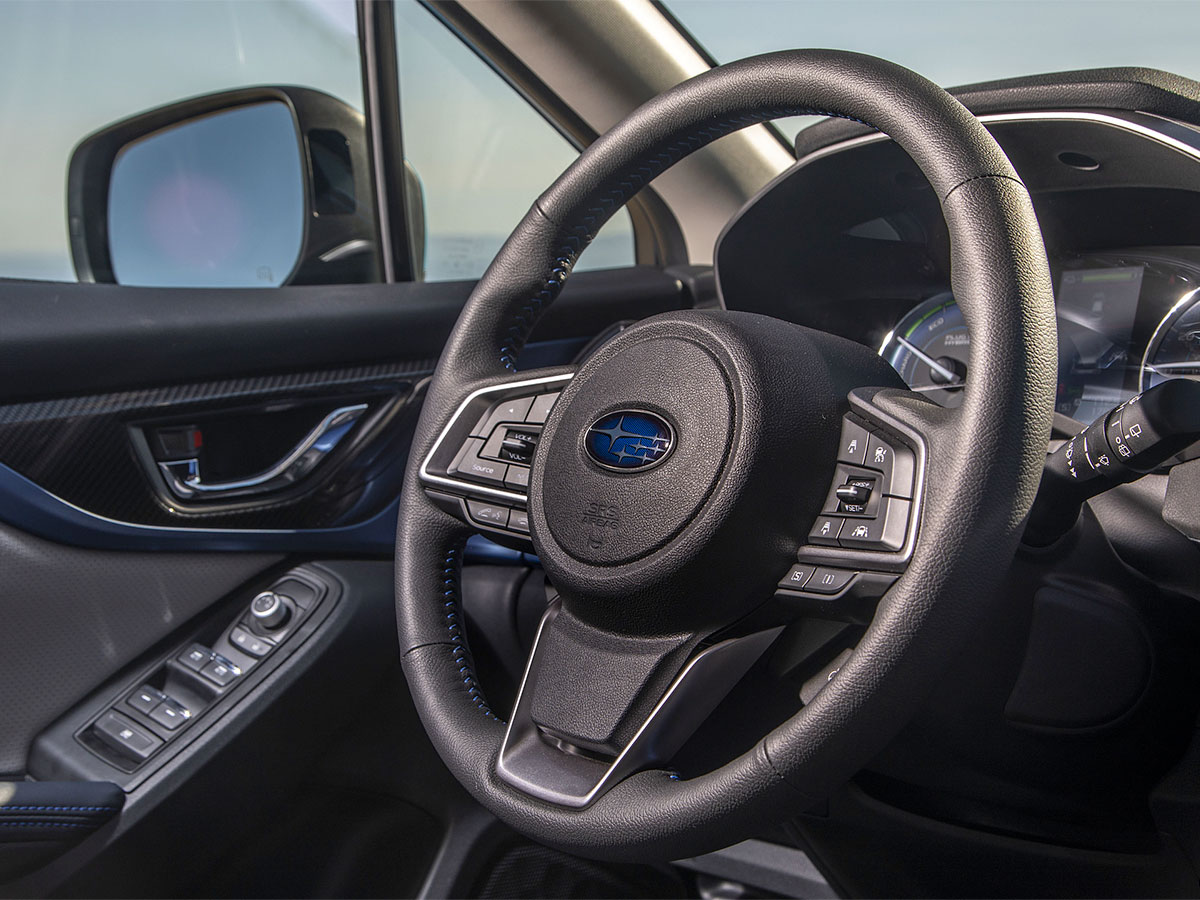 Power Steering Fluid Exchange Services From Santa Cruz Subaru
If you live in the Santa Cruz County area, you depend on your car to safely get you from place to place. One of the most important parts of your Subaru is the power steering. It is important for you to take care of your car's power steering in Live Oak, CA, and that is where we can help. At Santa Cruz County Subaru, we can take care of your car from top to bottom. What are some of the signs that something might be wrong with your car's power steering?
Use the Right Power Steering Fluid in Santa Cruz
If you need to change your car's power steering fluid, then you need to select the right option. This is where trained professionals can help. Experts know how to locate your car's power steering reservoir, go through the manufacturer's specifications, and find the right power steering fluid for your Subaru. This allows you to save time and money while getting the best performance possible out of your vehicle.