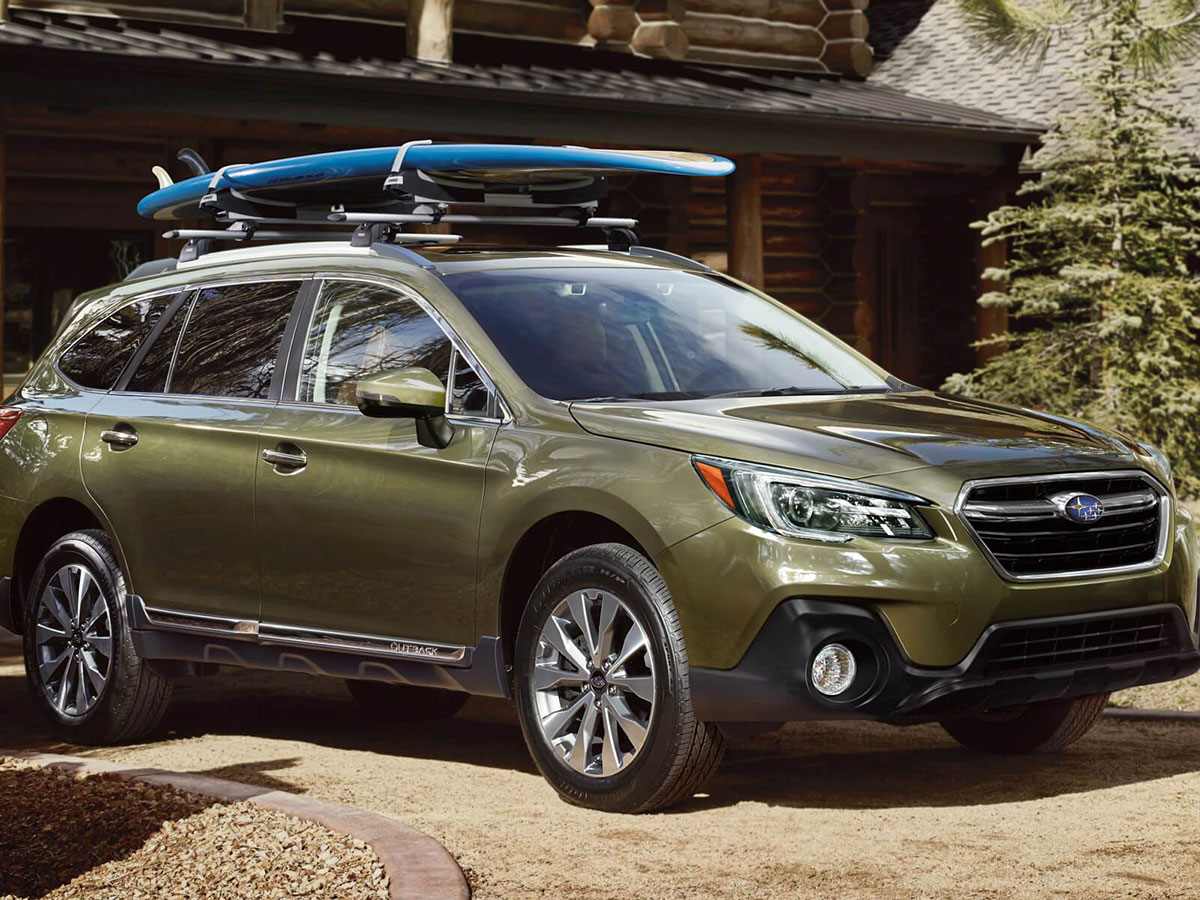 Subaru Rear Axle Replacement in Santa Cruz, CA
Subarus rarely have problems with their rear axles, but sometimes they do need replacement. Bearings, seals, and the axles themselves are subject to wear and tear over time. Fortunately, if you are Santa Cruz County, Santa Cruz Subaru can help with rear axle repairs and replacement. Whether you are located in Santa Cruz, or in Capitola, Soquel, Live Oak, or Aptos, CA, you won't have to drive far to get service and repairs. Here is more about Subaru rear axles, their maintenance, and signs of trouble so to help you keep your vehicle working smoothly.
Subaru Rear Axle Performance
Subaru models have full-time all-wheel-drive with independent front and rear suspension and drive axles. This means your vehicle has two independent rear axles attached to a rear differential. This allows for exceptional traction and control in a variety of road conditions. It is possible to have problems with only one axle or both axles at the same time.