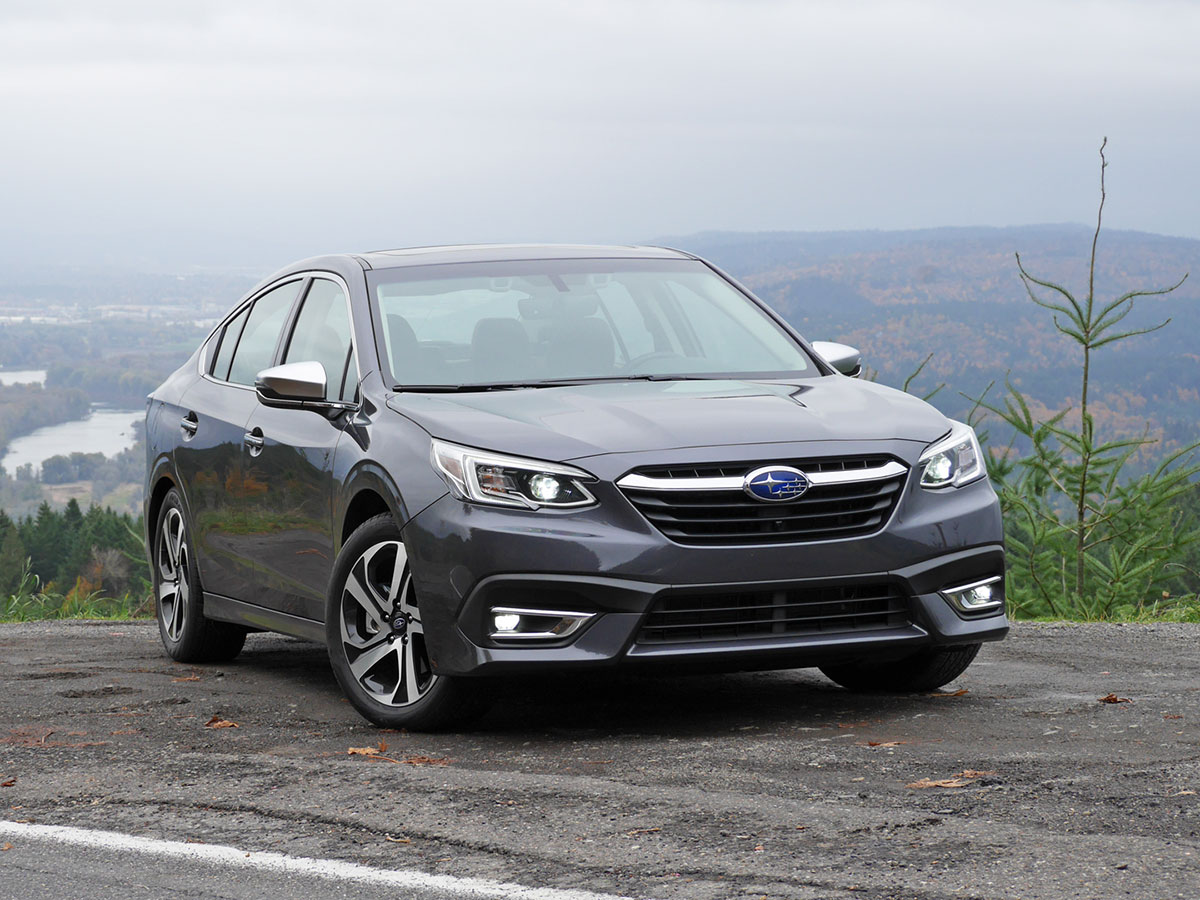 Rear Differential Service in Santa Cruz County
Your vehicle's rear differential is responsible for taking the engine's power and making sure it gets appropriately transferred to the rear wheels so it can be used to move the vehicle forward. But you want to make sure this important part of your car, truck, or SUV is being treated the right way and that it continues to operate properly for the long term. If you're in Santa Cruz or Santa Cruz County, you can get great service for your vehicle's differential, CV axle, and driveshaft from us at Santa Cruz Subaru.
Why Have a Rear Differential Serviced?
If you don't ensure that your differential gets the right service, you could end up with a vehicle that's not getting the right level of power to the rear wheels. The engine will be making power, but the differential will be "slipping," and you'll lose a lot of the power the engine makes before it gets to the wheels. That can result in a big loss of performance, poor gas mileage, and even the potential for your vehicle to quit working just when you need it most. You don't want that to happen, but it's an avoidable problem.