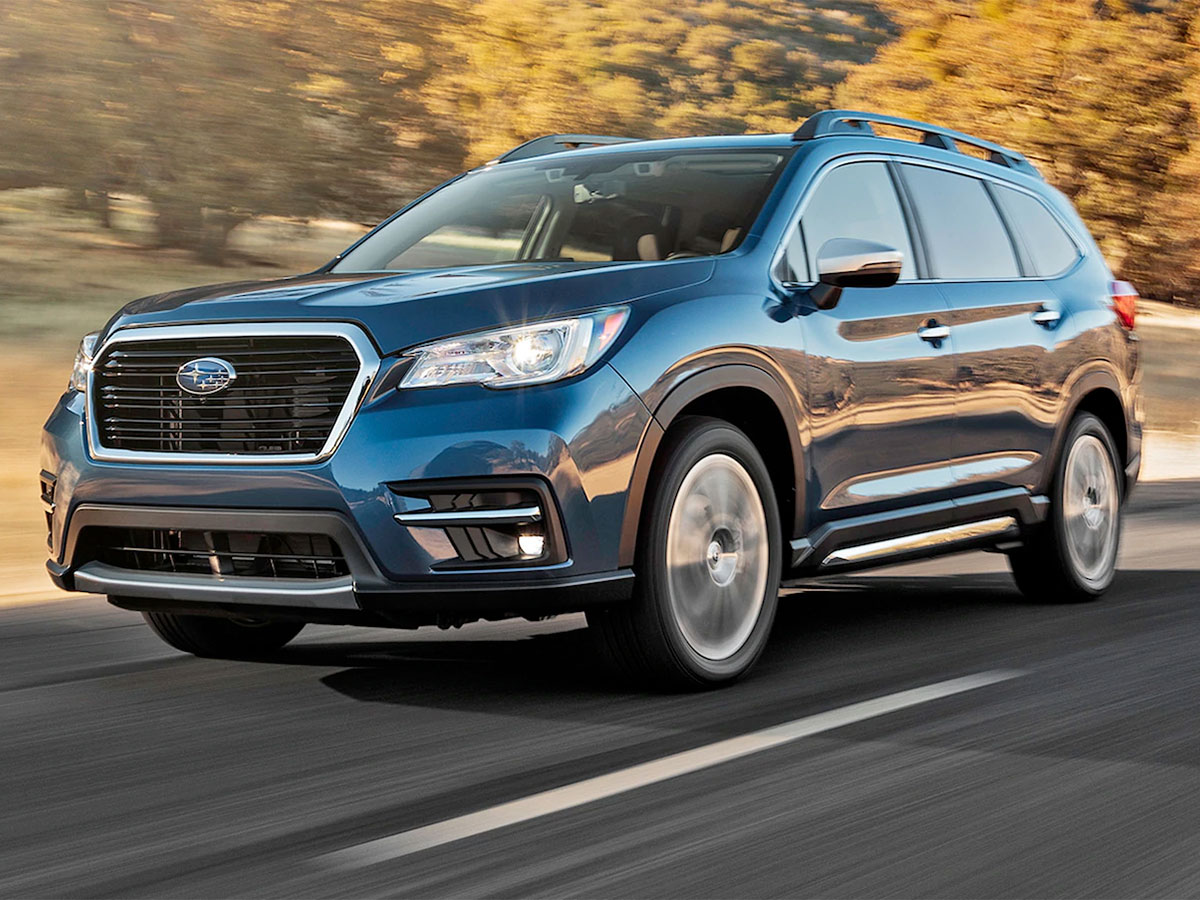 Shocks and Strut Service
Everyone has heard of shock absorbers. Fewer people have heard of struts. Even fewer understand how these parts have overlap in their function and fully appreciate what they do for a vehicle. Your Subaru has shocks or struts, and when they don't work, it is more than inconvenient. It can be dangerous. Shock and strut replacement protects your vehicle by serving an essential function when you drive.
Shocks and Struts in Santa Cruz, CA
Shock and strut repair is rare. The most common problem with these parts is that they lose rigidity. The only solution is a replacement service. Fortunately, this is not a six-day, multi-thousand-dollar repair. Excluding wait times, it can be completed in a few hours.