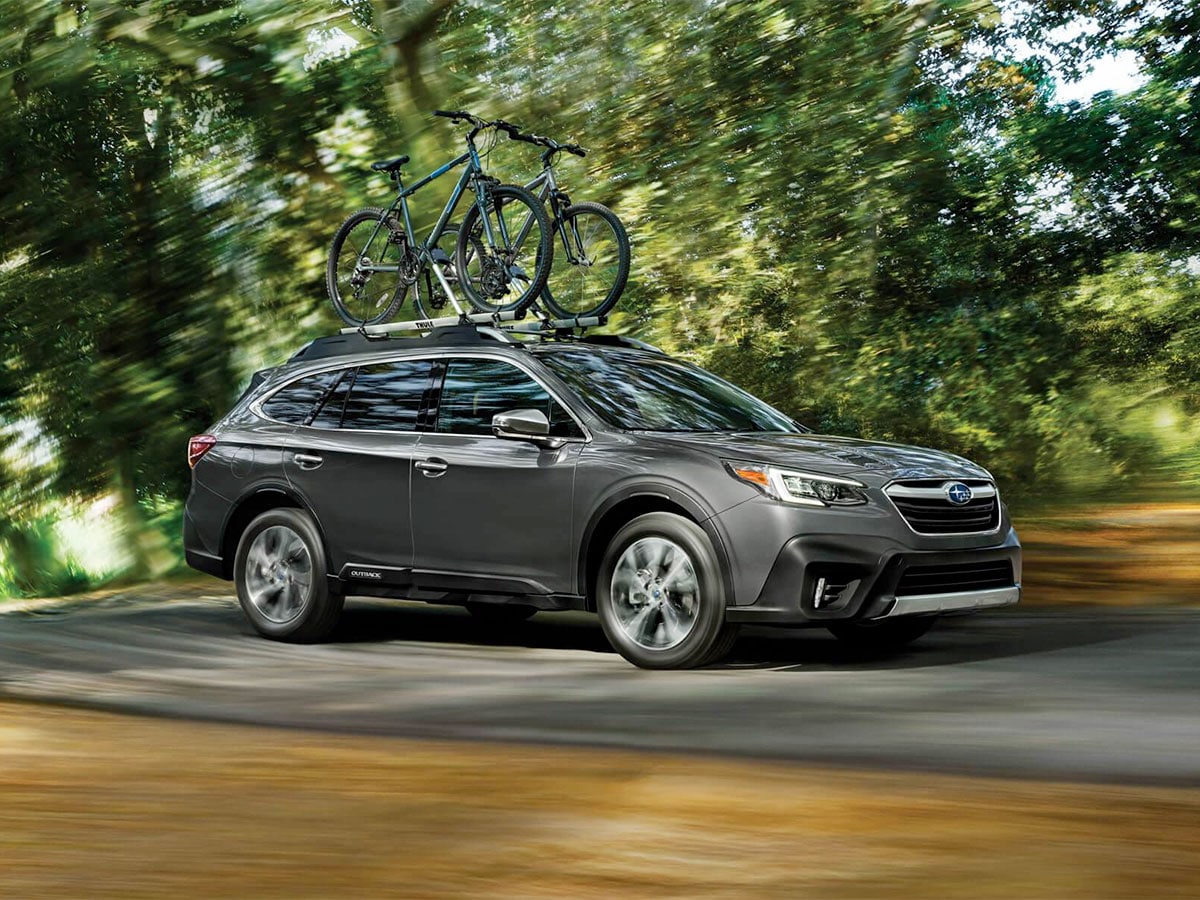 Get Your Car Ready For Spring With Santa Cruz Subaru
The cold winter temperatures undoubtedly take a toll on your vehicle during the winter months. As you look forward to the warmer spring months, so does your vehicle. Here at Santa Cruz Subaru, we are right by your side to make sure your car is ready for the warmer weather ahead. Here is a breakdown of a few easy maintenance recommendations that will help your car recover from the wintertime.
Check Your Wiper Blades or Replace Them
During the winter, your wiper blades get a lot of use from all the severe weather. Santa Cruz's winters are cold and wet. Replacing them is a minimal cost, but it can help keep you safe on the road. In the spring, it will also rain often, so keeping your visibility on the road is imperative.