Full Synthetic Oil Change
Full Synthetic Oil Change in Capitola, CA
Keeping your Subaru on the road can only be done when you maintain your periodic oil changes. Despite what many of our Subaru owners may believe, not all oil changes are the same. One of the best types of oil changes that you can receive for your Subaru is the full synthetic oil change service. The difference when choosing full synthetic can make the difference in the performance and lifespan of your Subaru.
Compared to a conventional oil change, the process performed with each service is the same. The difference is in the oil that is used for your Subaru. Full synthetic oil is a higher caliber oil that is much purer than conventional oil. Like the fuel options that you have for your Subaru, you can choose different grades of gasoline when you pull up to the pump. The same is true for oil, and full synthetic is the premium option oil. It does cost a little more than conventional oil but the benefits are worth every dollar in the long term.
---
Why Changing Your Oil is Important
Since full synthetic oil is much more refined oil, it keeps the engine properly lubricated during operation, preventing overheating and a cracking engine. Because this oil is stronger than conventional oil, it can minimize much more debris circulating through the engine and keeps the engine clean much longer. Since Subaru models are designed to last, it is critical to use the best protection available to keep your engine performing at top speed, long after the wear reaches six figures on the odometer.
Many believe that fully synthetic oil is only for the faster motors and turbo-engines, but the fact remains that fully synthetic oil is a benefit to any engine, and those who want to protect the performance of their Subaru will certainly agree. A happy engine in your Subaru will keep all the other parts beneath the hood happy longer, and minimize wear and tear all over.
Santa Cruz Subaru Service
Our Subaru customers living in the Santa Cruz County area take advantage of our service center each chance they can. We even have Subaru customers visiting us from Capitola, Live Oak, Soquel, and Aptos CA to take advantage of the quality service offered at Santa Cruz Subaru. When you choose our service center, you are choosing Subaru certified technicians who have the knowledge and tools to efficiently service your Subaru. While you wait for your full synthetic oil change service, enjoy our comfortable customer lounge stocked with snacks and beverages for your comfort. Contact us today by calling or scheduling your next appointment online.
 Schedule Service
Complimentary Dealership Amenities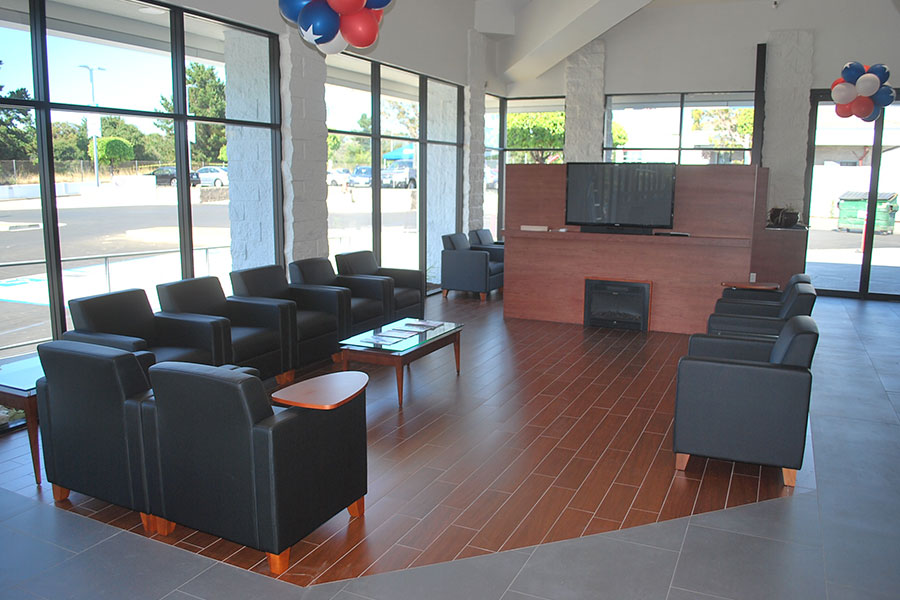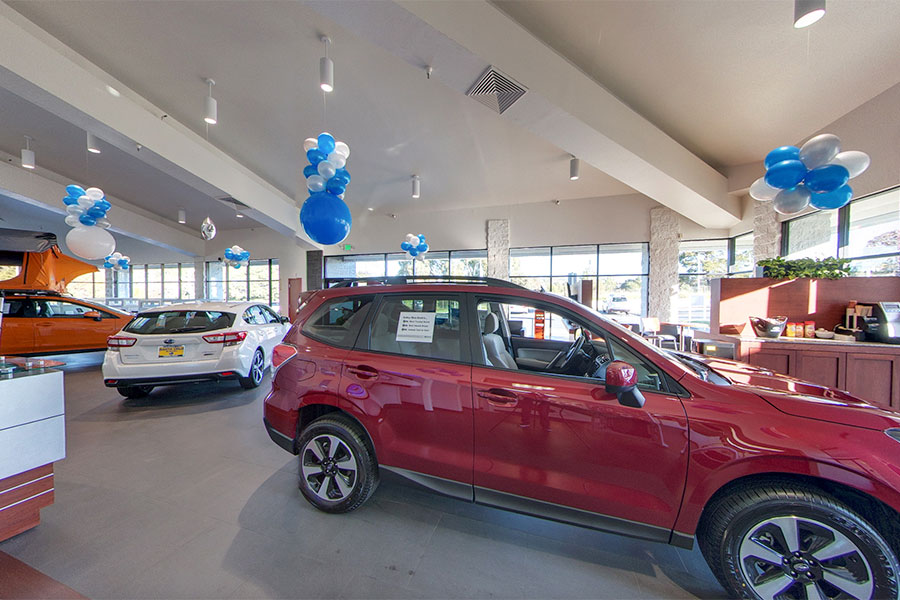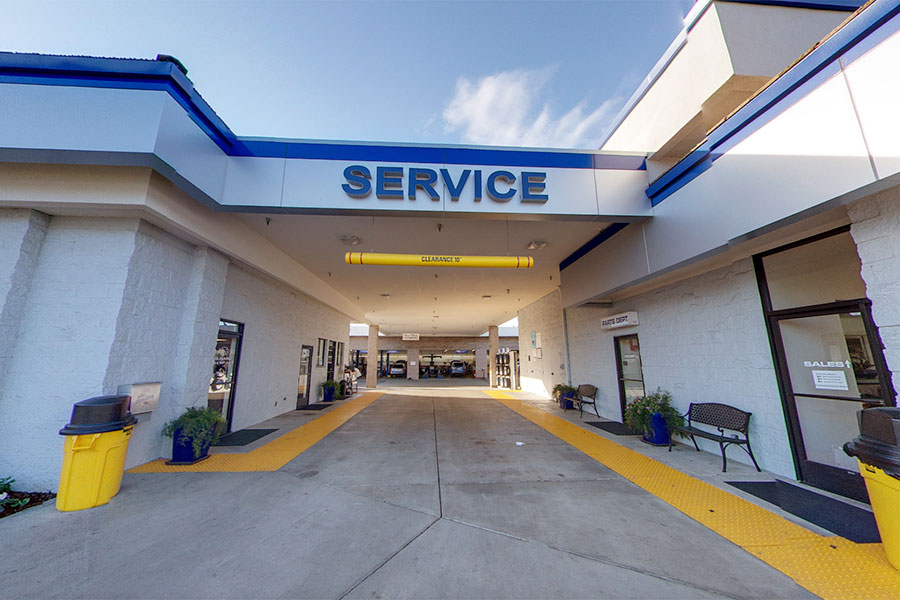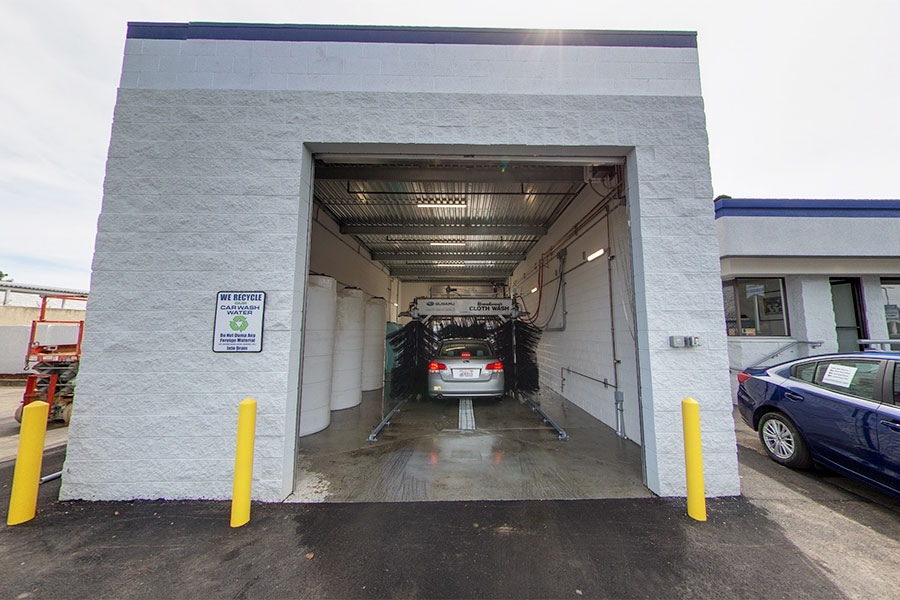 Comfortable Waiting Area
Outdoor Patio
Shuttle Service
On-site Car Wash
Factory-trained Technicians
Genuine Parts
Free Multi-Point Inspection
State-of-the-art Facility
 Get Directions
Santa Cruz Subaru

4100 Auto Plaza Drive
Capitola, CA 95010