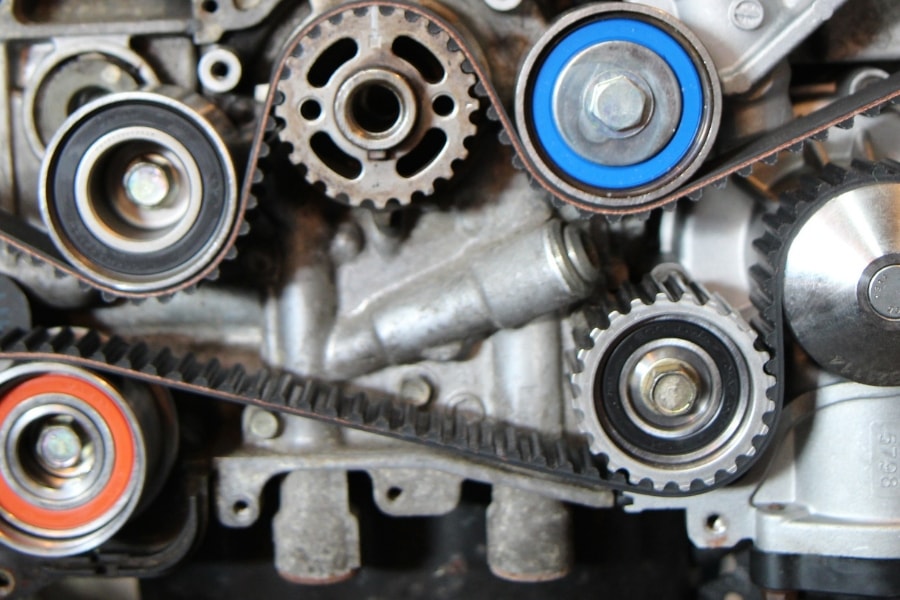 Subaru Timing Belt Replacement Service in Santa Cruz
Is your Subaru's timing belt broken, due for an inspection, or has excessive wear and tear? We provide timing belt replacement service at our certified Subaru service department in Santa Cruz.
What is the Subaru Timing Belt Maintenance Schedule?
From the first time you start your Subaru Outback's engine, the clock starts ticking for timing belt maintenance. Some routine maintenance services are well-known like tire rotations and engine oil change services. Timing belt inspections and replacement service might come as a surprise as this component is usually out of sight and out of mind. When you trust the maintenance experts at Santa Cruz Subaru, you can be confident that your Subaru's timing belt will be well cared for as long as you own your car. Subaru recommends timing belt inspections every 30,000 miles and proactive replacement at 105,000 miles regardless of its condition.