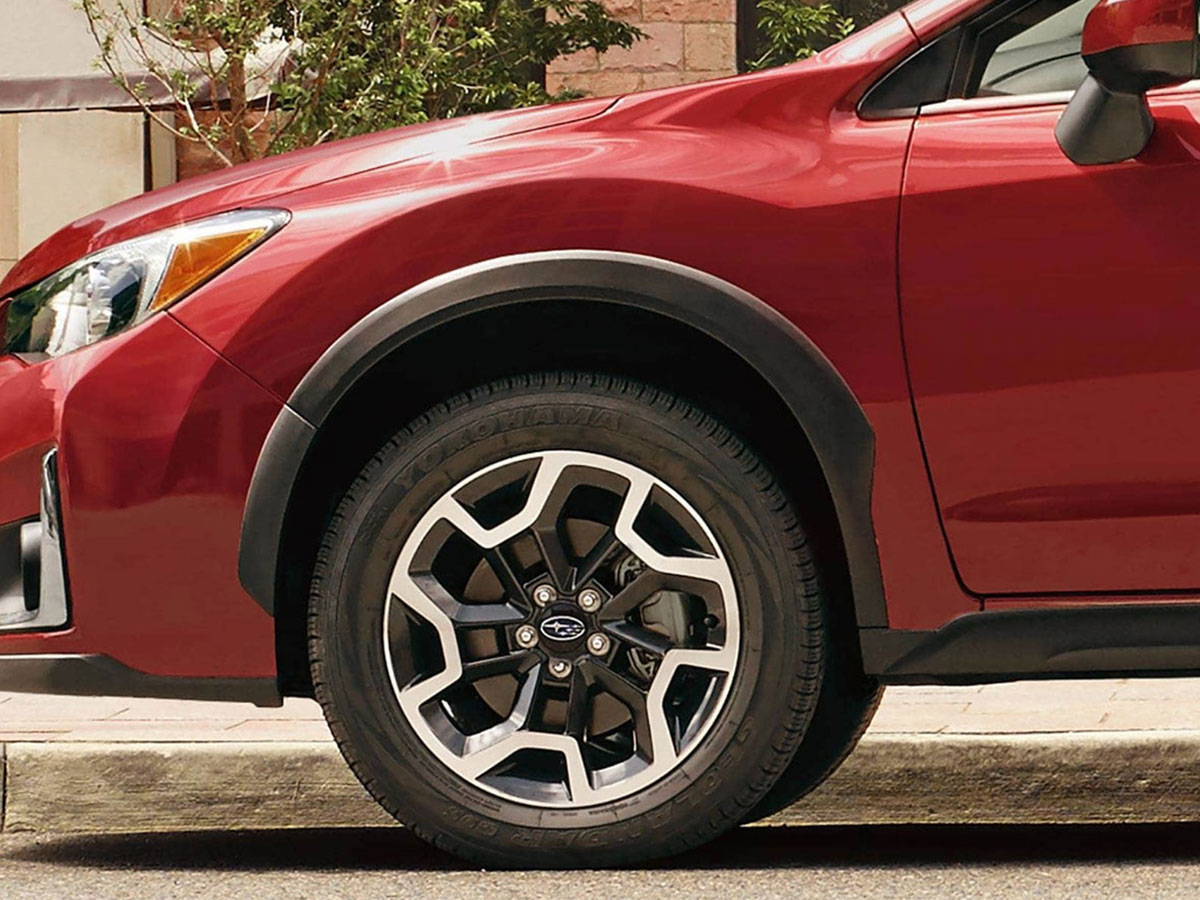 Tire Rotation Service in Capitola, CA
A quality set of tires is a very important asset that all car owners need to have. When you purchase a new set of tires, you should be able to expect them to last well for 40,000 miles or more. However, some maintenance and repair services will need to be done from time to time to extend their useful life. One fairly simple repair service that you will need to do is a full tire rotation service.
When you drive a car daily, it is natural for certain tires on your car to take on more force than others. While it may not seem like much at first, this continued extra stress will eventually cause one or two tires to wear down much faster than the others. To prevent this from happening, you should have your tires rotated at least a couple of times per year. When this service is done, the technician will remove all tires and then place them on different wheels of the car.