Subaru Transmission Services
Transmission Service, Repairs, and Maintenance
The transmission can be an intimidating part of your car to talk about. We all know that, in short, the transmission is what helps to control how and when your Subaru shifts gears whether it be when you're going up and over a larger hill, driving through the mountains, or just cruising down the road. Your transmission is important, and having it professionally serviced by a team like the one here at Santa Cruz Subaru can be very beneficial down the road.
---
Subaru Transmission Services in Santa Cruz County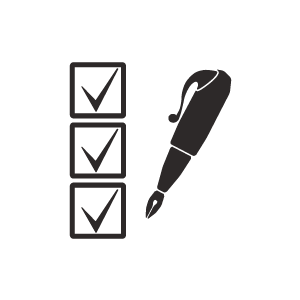 Transmission inspection
First thing first, we check under the hood and make sure things are looking healthy – things like your fluid is looking fresh and levels are good, we clean up around clamps and other areas to make sure there is no debris or buildup hindering any part-to-part communication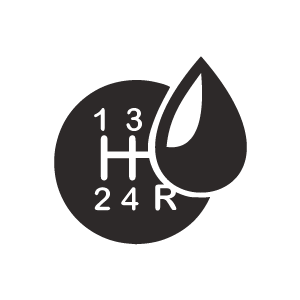 Transmission fluid exchange
Like all things in your car, it will have to be replaced or added to, your transmission fluid is no different. Check your owner's manual for the exact recommendation of when to have your oil changed, some manufacturers recommend after every 30k miles, others say up to 100k before needing to exchange it. Each car and model has specific transmission fluid designed to ensure it runs at its best – which is why we highly encourage drivers to always bring their Subaru's to certified service centers, like the one here at Santa Cruz Subaru. For the best possible performance, and to avoid damage, using genuine transmission oil is the best way to go, plus it comes with a warranty.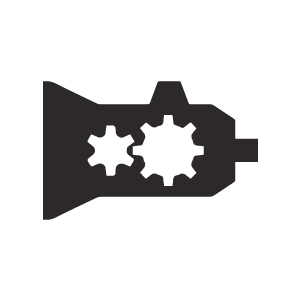 Transmission replacement
When your transmission has been having troubles that have been put off for too long and our team can no longer put a bandage over a leak, it'll likely mean we will need to replace your transmission completely. This is a big job, so for additional details, please call our team to set up an appointment. We are happy to work with your schedule and budget to find the best option for you.
---
How to Know if Your Transmission is Bad?
Simple. Your car will basically have a really tough time running, you will notice your car unable to shift gears or have gears slip. If you suspect something might be wrong with your transmission, please come see us at Santa Cruz Subaru right away!
 Schedule Service
Complimentary Dealership Amenities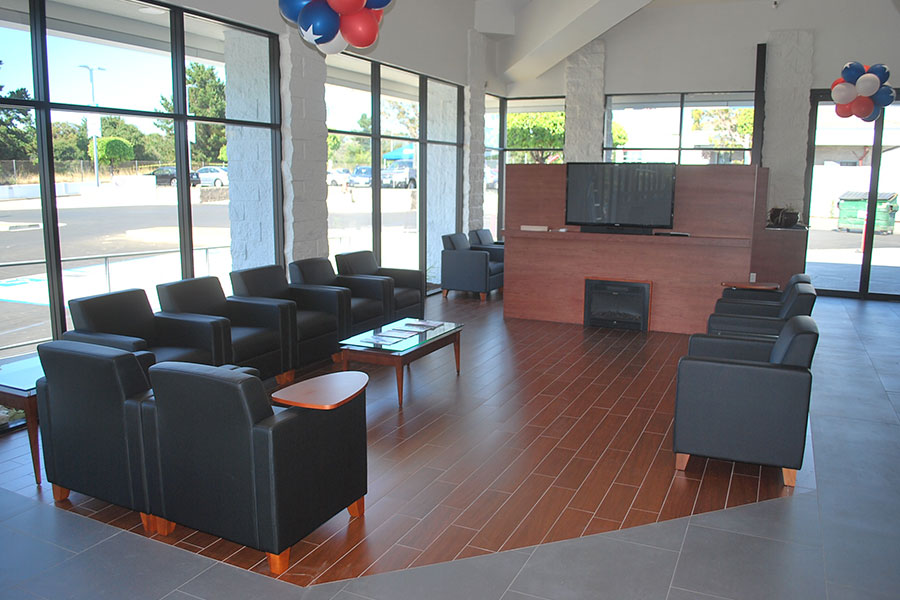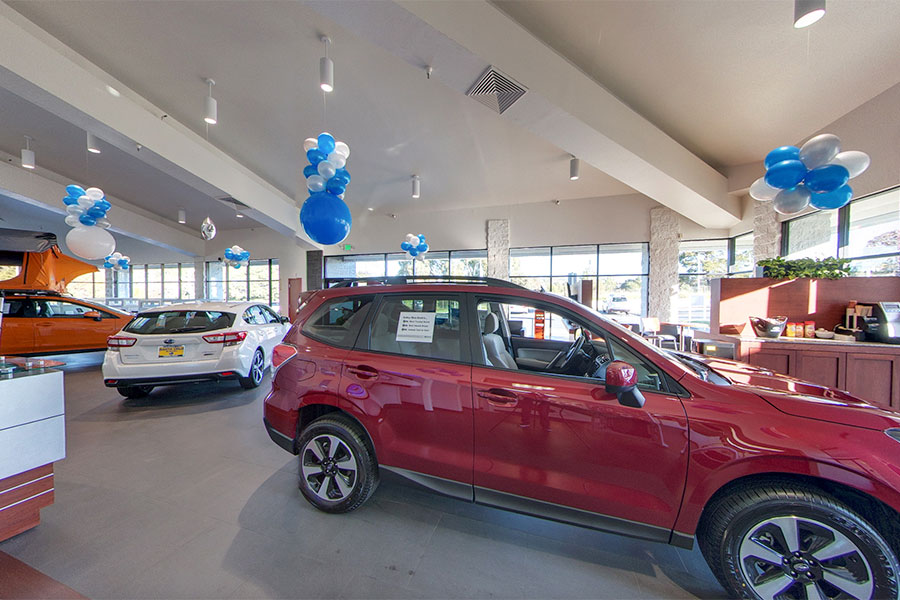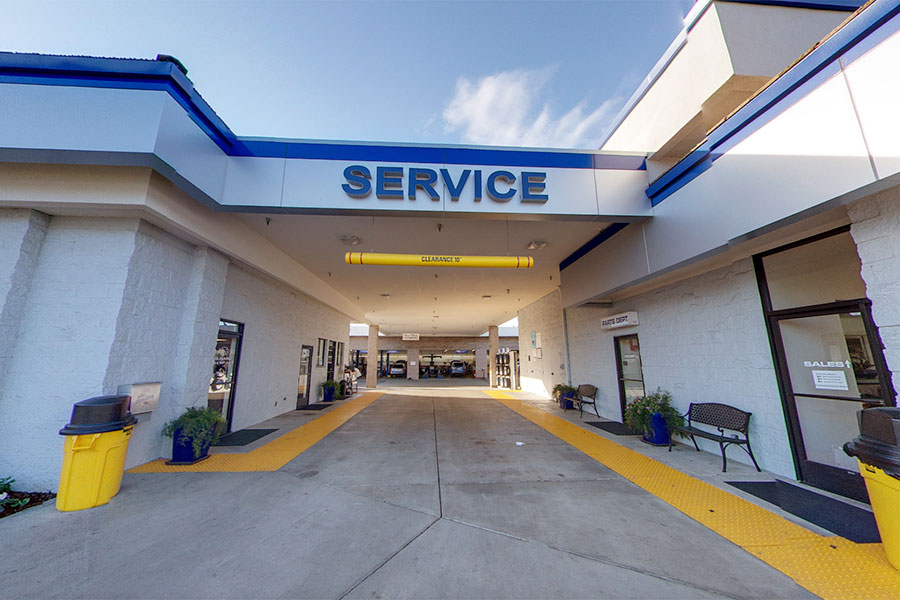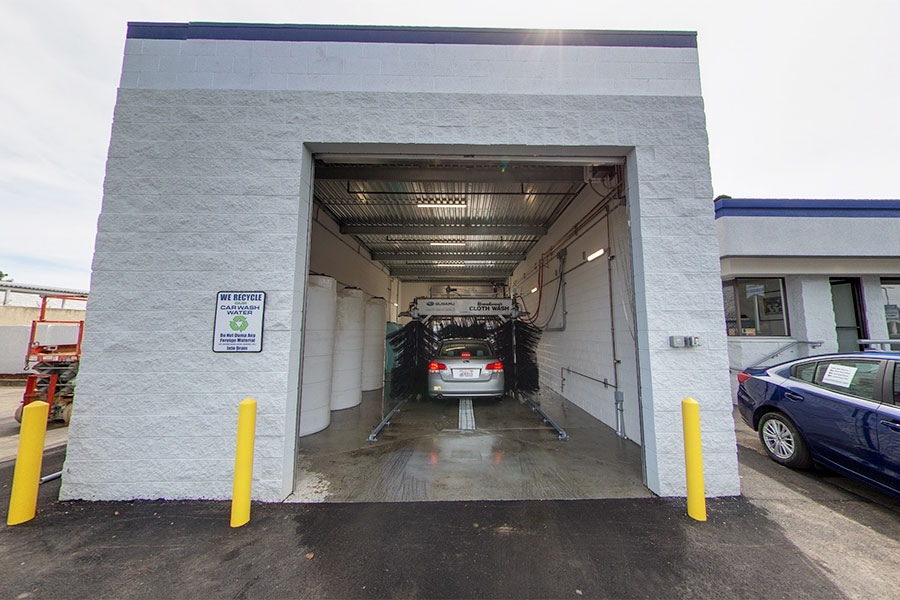 Comfortable Waiting Area
Outdoor Patio
Shuttle Service
On-site Car Wash
Factory-trained Technicians
Genuine Parts
State-of-the-art Facility
Santa Cruz Subaru

4100 Auto Plaza Drive
Capitola, CA 95010