Why Service At Santa Cruz Subaru?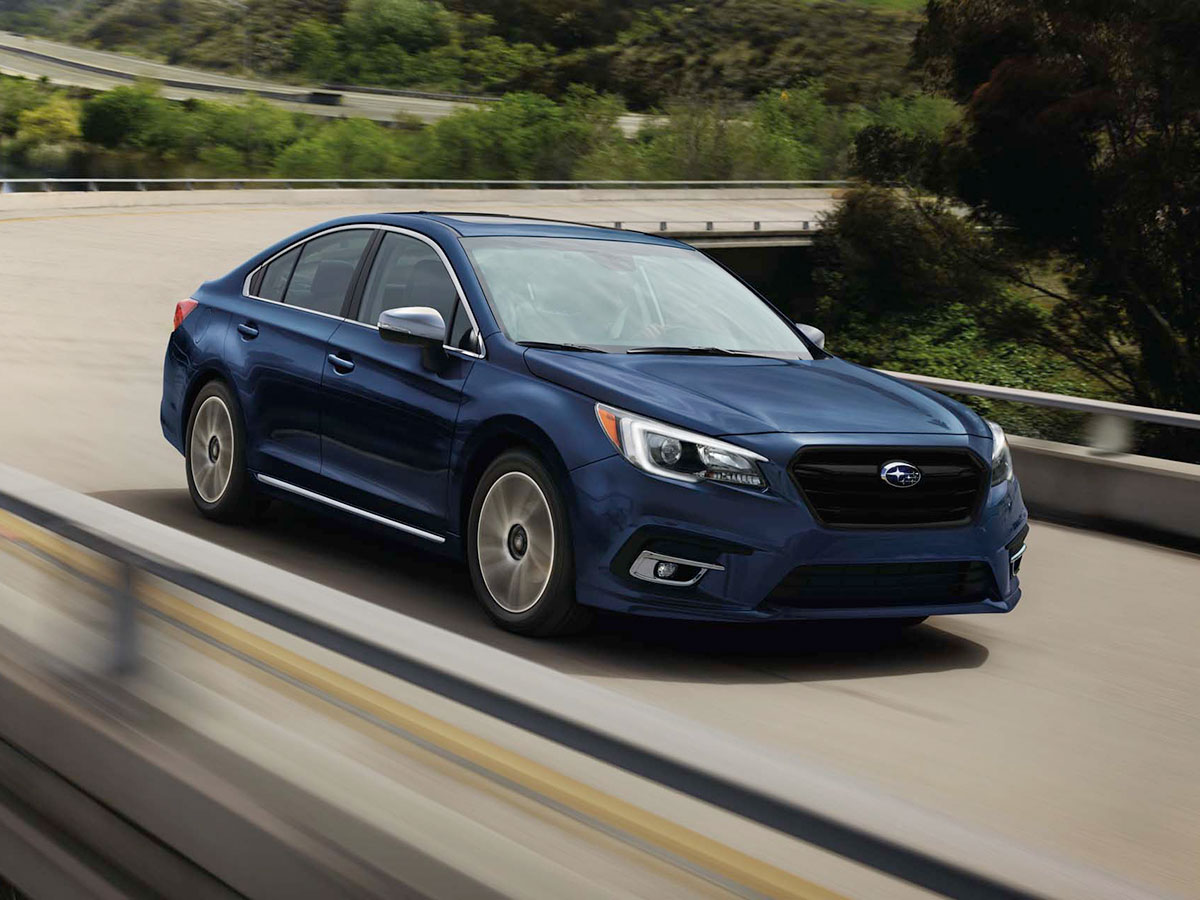 Why Service Your Car at Santa Cruz Subaru?
You have plenty of different places you could go to get your Subaru serviced, but the best place for your car is Santa Cruz Subaru. We say this not to put down other businesses but rather to let you know that there's a place equipped to take care of all of your Subaru needs simultaneously. We've even got Subaru experts who use their training to give you certified Subaru service, and they're sure to take care of your vehicle like nobody else.
Schedule Service
Service & Parts Specials
Our Technicians Are Like No Other
When you bring your car to our service center, you get the very best in service and repair, mostly due to our technicians' expertise. All our technicians are Subaru-certified, which means Subaru trusts them to provide service on Subaru's behalf. If Subaru trusts them to do the job right, you certainly can trust them as well. They've gone through training, education, and on-the-job instruction to become and stay certified and give you the excellent service for which we're known.
We Have OEM Parts for You
Our service center is your hub for OEM parts, which are genuine Subaru parts sourced from the manufacturer directly. We know that OEM parts are the best option for your replacements, and we want you to have that quality in your car. OEM parts are the same as the parts that your car was designed to use, and they've been tested thoroughly to ensure they'll give you the highest levels of quality, performance, and safety.
Our Service Center Is Built to Take Care of You and Your Vehicle
Our state-of-the-art facility has it all, from our comfortable waiting area to our outdoor patio. We provide a shuttle service to take you where you want to go during service, and we have an on-site car wash so that you can keep your car not only working its best but looking its best too. We also provide you with a complimentary multi-point inspection so that you can know what your car's needs are soon, giving you more value for your dollar.
Come to Santa Cruz Subaru for Your Service and Repair
We have customers from all over the area who come back to our service center for repair. This includes Santa Cruz, Live Oak, Aptos, Soquel, Capitola, and other areas, and all of them return to us because we've got the best service around. We're ready to prove to you why you should bring your car to our service center, so call us during business hours to set up an appointment or use our online scheduler today!
Schedule Service
Complimentary Dealership Amenities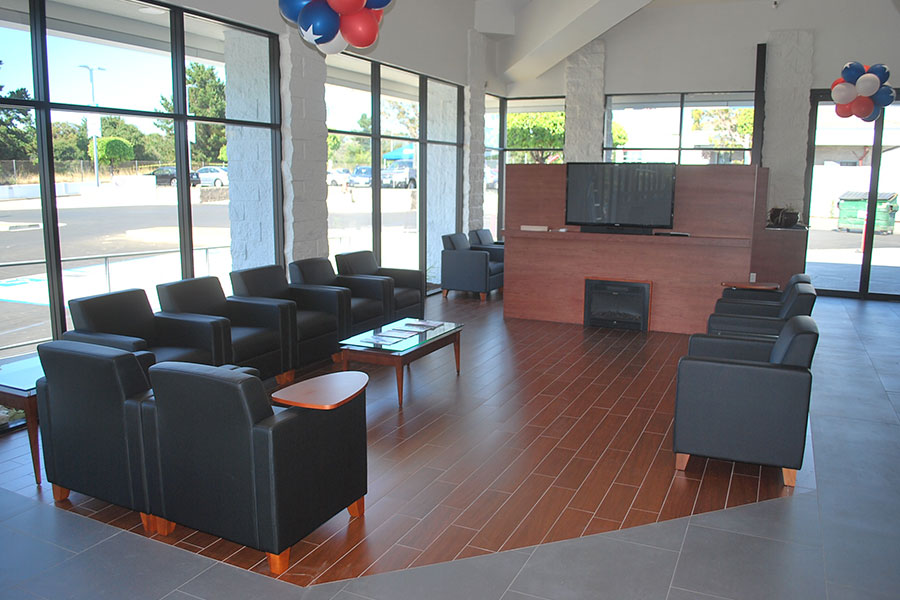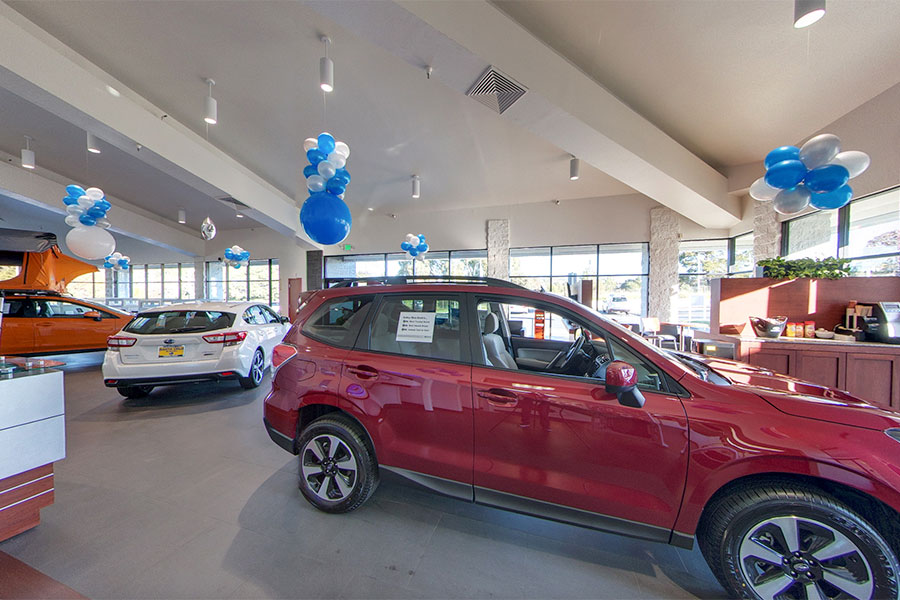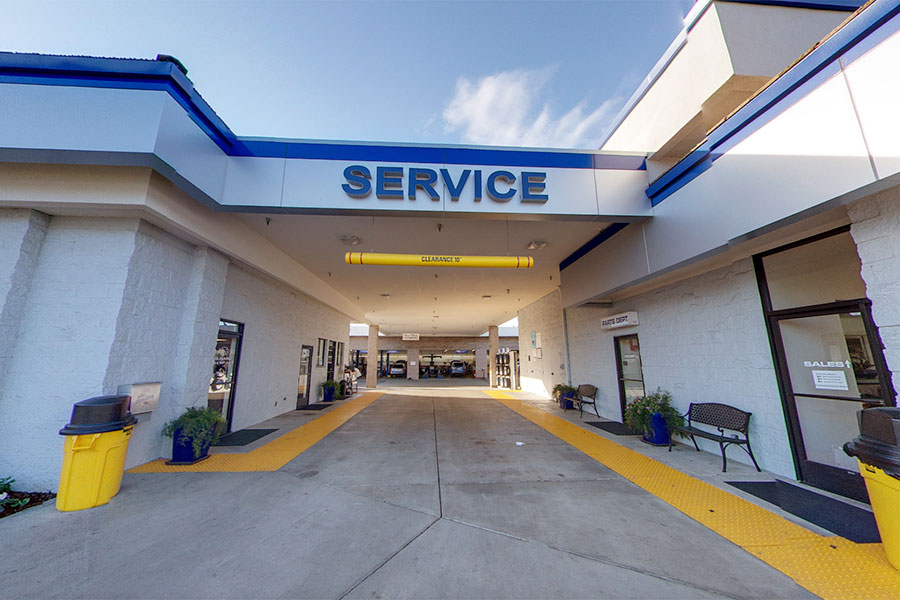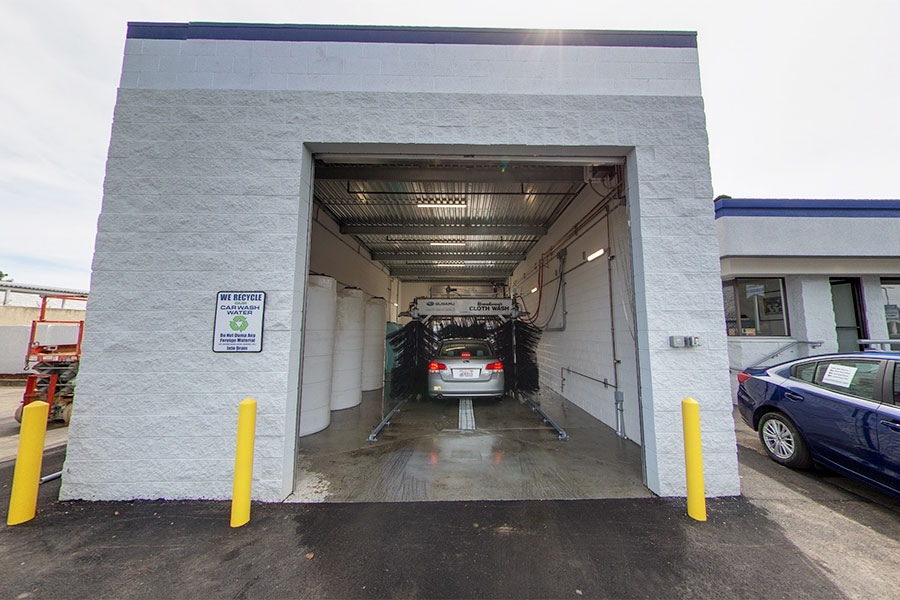 Comfortable Waiting Area
Outdoor Patio
Shuttle Service
On-site Car Wash
Factory-trained Technicians
Genuine Parts
State-of-the-art Facility
Santa Cruz Subaru

4100 Auto Plaza Drive
Capitola, CA 95010