Subaru Tire Sales & Services in Santa Cruz County
At Santa Cruz Subaru, we operate a Subaru Tire Department guaranteed to have the perfect tires for your vehicle and offer all of the tire services that your new Subaru tires will need throughout their service life. When you want to get the best tires for your Subaru model and get the most out of your tires throughout their service life, then we invite you to bring your vehicle to our Subaru Tire Department for the value that you simply won't get anywhere else. We are conveniently located in Santa Cruz County near Capitola, Live Oak, Soquel, and Aptos, CA.
---
Tire Services We Offer
We don't just pair you with the perfect Subaru tires for your vehicle and your driving habits in Scotts Valley and San Jose. We also offer expert tire service so you can approach every drive with confidence, knowing your tires have excellent tread and the correct tire pressure. What type of tire service can you get at Santa Cruz Subaru? Take a look:
Inspection, Tread Depth & Inflation Checks - our highly qualified technicians have extensive training on tire inspections to help our customers get the most out of their tires while knowing exactly when to replace them to improve driving comfort and mitigate blowout risk.
Patch Repair - we repair small tire punctures measuring a ¼ of an inch or less found on the tread center using a special patch device and a corrective procedure approved by the U.S. National Highway Traffic Safety Administration.
Tire Pressure Monitoring System (TPMS) - when the tire pressure readings are amiss or the TPMS fails, we can repair the system quickly and conveniently using a proven service protocol and genuine Subaru OEM parts from our Parts Department.
Balancing - our highly qualified technician will use a specialized wheel balancer to evaluate how the weight is distributed across each wheel-tire assembly, adjusting the distribution as necessary using small precision weights applied to the rim.
Rotation - we will inspect and formulate a rotation strategy given the tires' condition and rotation history to reposition each tire to mitigate uneven and rapid tread wear.
Alignment - we provide the two-wheel & four-wheel alignments as needed to restore your vehicle's wheels to factory specifications.
Visit the Santa Cruz Subaru Tire Center to Get Started
At Santa Cruz Subaru, we provide an extensive lineup of tire services and brands for sale. We have a huge inventory of new Subaru tires for all models, featuring every popular tire brand in a variety of styles and sizes guaranteed to fit your vehicle while meeting your driving preferences. If you drive a Subaru and need new tires or your current pair needs to be inspected or repaired, we invite you to stop by! 
Whether you drive a high-performance Subaru Ascent or a classic Subaru Impreza, tire care is a crucial part of routine maintenance. Our service advisors and certified technicians will know exactly what tire service will get you back on the road safely, so schedule a service visit with us to get started.
Complimentary Dealership Amenities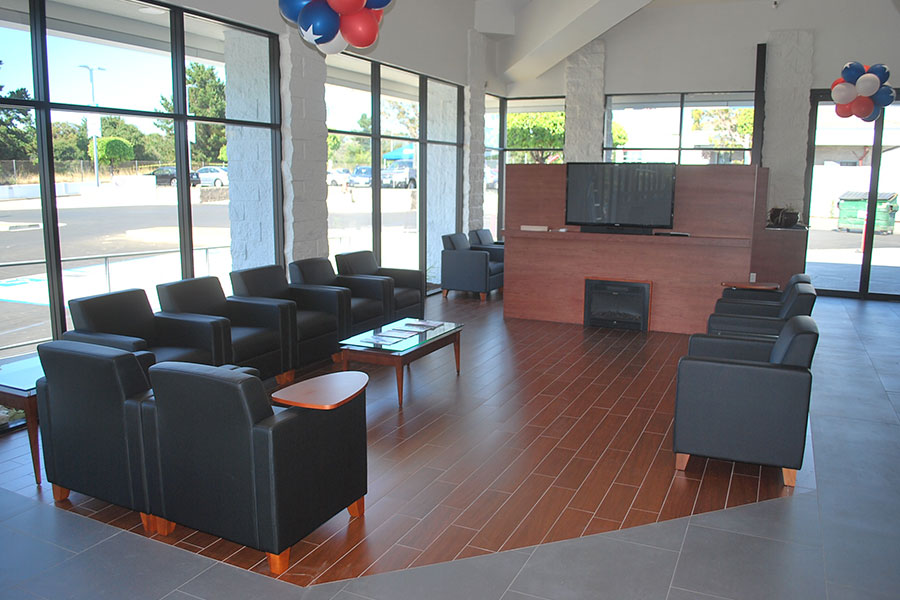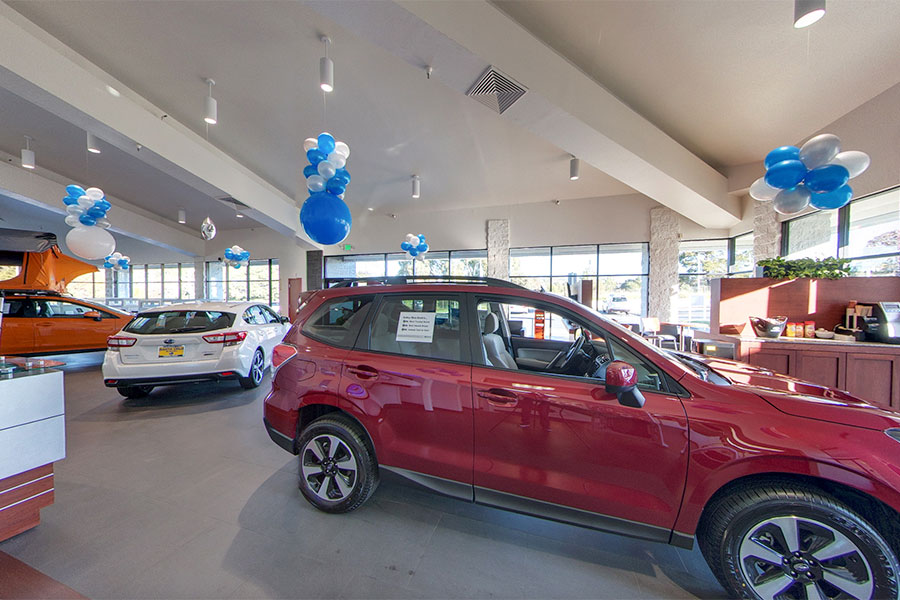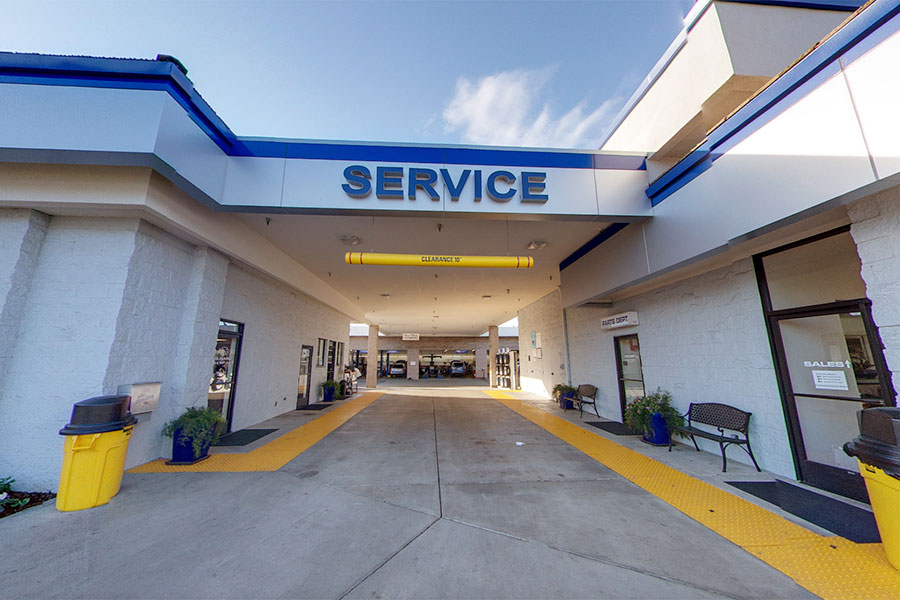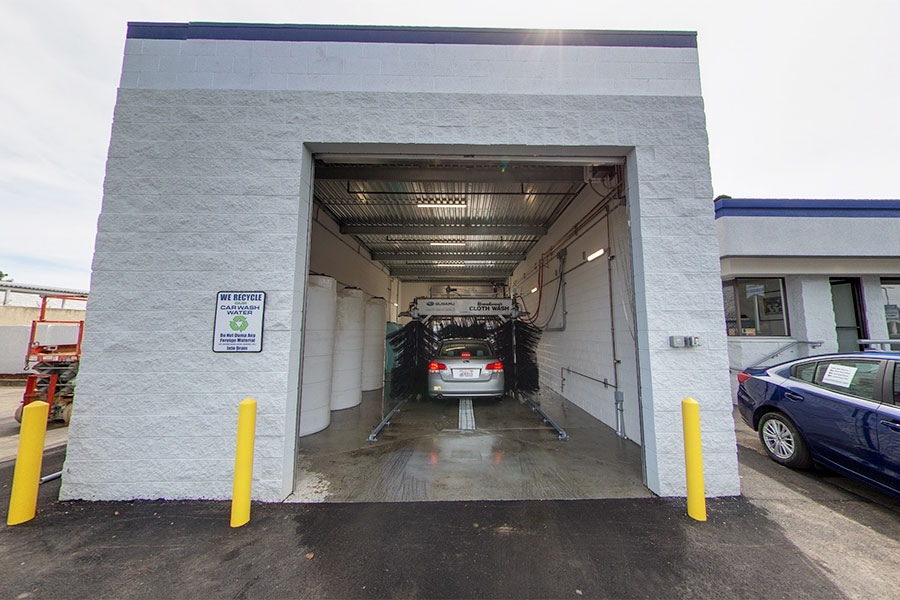 Comfortable Waiting Area
Outdoor Patio
Shuttle Service
On-site Car Wash
Factory-trained Technicians
Genuine Parts
Free Multi-Point Inspection
State-of-the-art Facility
 Get Directions
Santa Cruz Subaru

4100 Auto Plaza Drive
Capitola, CA 95010