Subaru Recall Services at Santa Cruz Subaru in Santa Cruz County, CA
At Santa Cruz Subaru, we offer a Subaru recall department at our service center because we take your safety seriously. If there is a recall on your particular model, bring it in, and we'll perform Subaru-authorized recall services on your model. We'll get the issue fixed quickly and correctly, so you don't have to stress about what the recall could mean for your vehicle.
Check For Recalls
---
Learn More About Subaru Recalls Using the Form Below
If you're unaware as to whether your Subaru is affected by a recall, our certified technicians strongly recommend you check. Give our service department a call and we can find out if your specific Subaru model has a recall for a particular component, all you need to provide is your vehicle's VIN number. If a recall is found for your vehicle, we highly recommend that you schedule a service appointment as soon as you can. Then bring your vehicle to our department at Santa Cruz Subaru and we'll complete the recall work free of charge. That's right, no charge to you. If you need assistance with transportation, we offer a shuttle service for your convenience. If you have any questions or concerns regarding a recall or the service process, please call our service team. Our knowledgeable and approachable staff is always ready to assist in any way we can!
The Importance of Fixing Recalls
When an auto manufacturer, supplier, or the National Highway Traffic Safety Administration (NHTSA) identifies a safety risk or a product or vehicle that fails minimum safety standards, a recall is issued. While Subaru is dedicated to high-quality, reliable, and safe vehicles and parts, sometimes mistakes happen. By checking for any applicable recalls for your vehicle and letting us fix it for you free of cost, you can help ensure you and your passengers' safety. Keep your Subaru functioning properly by spending the few minutes it takes to check for recalls.
Santa Cruz Subaru Recall Department in Santa Cruz, CA
At Santa Cruz Subaru, we proudly serve customers just like you in Capitola, Live Oak, Soquel, and Aptos, California. Ensure your safety by quickly checking for any pertinent recalls and then making the quick drive to our service department to correct it for you. We provide the utmost customer service and high-quality maintenance and repairs, including recall services. When you're ready to schedule recall service, please call our service center so we can take care of you and your Subaru.
Complimentary Dealership Amenities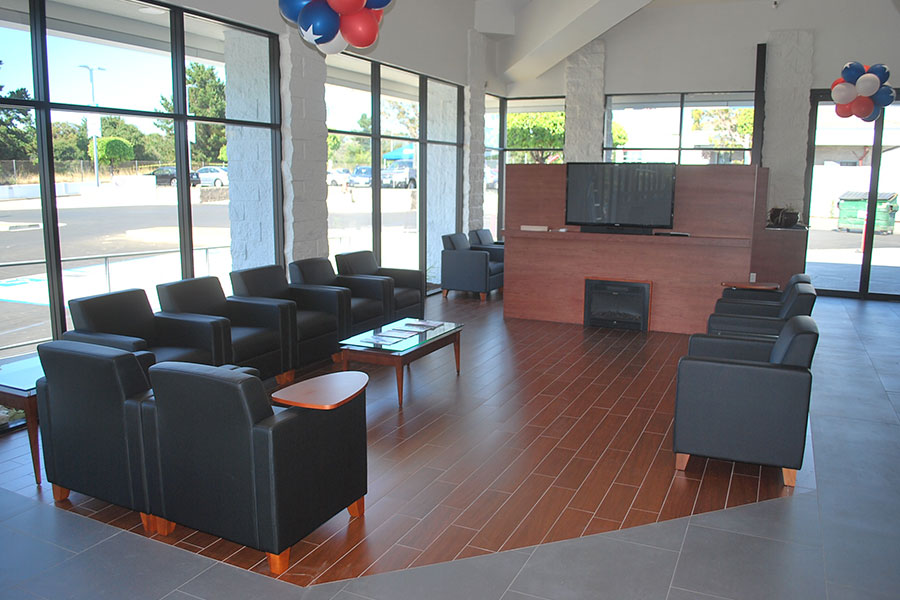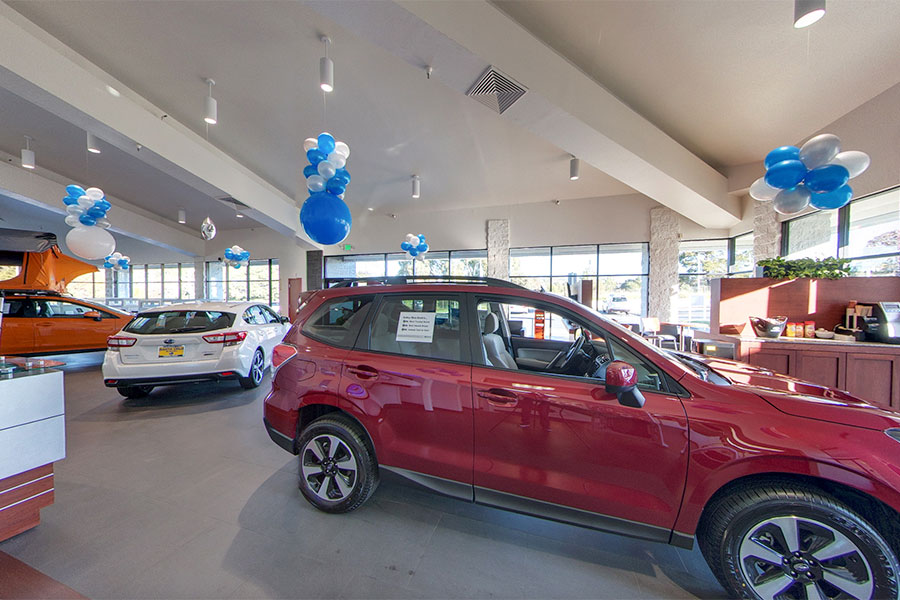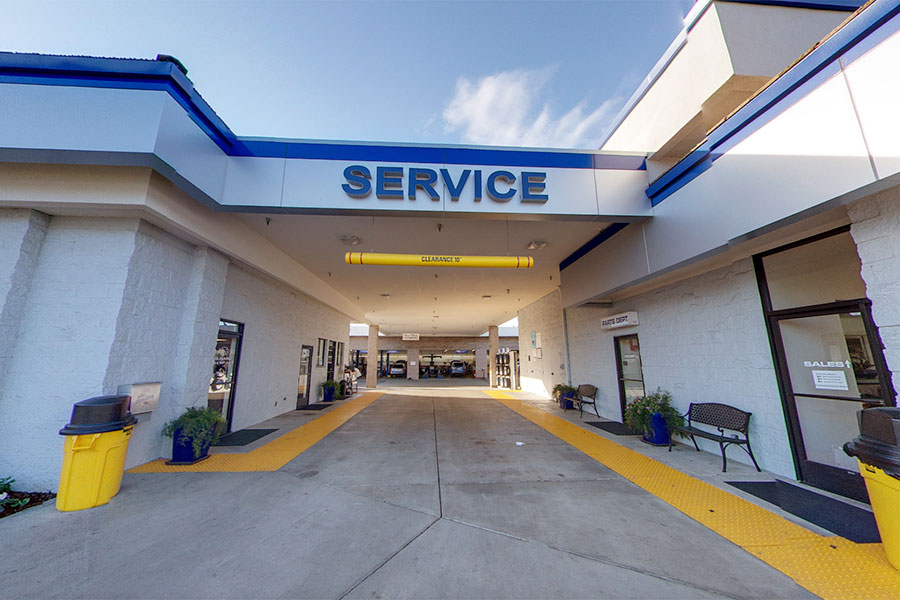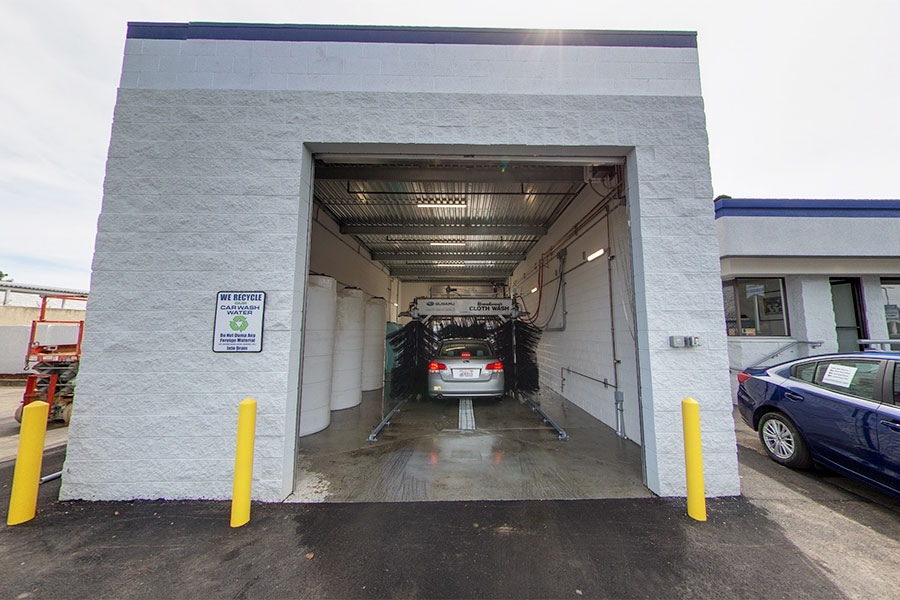 Comfortable Waiting Area
Outdoor Patio
Shuttle Service
On-site Car Wash
Factory-trained Technicians
Genuine Parts
Free Multi-Point Inspection
State-of-the-art Facility
 Get Directions
Santa Cruz Subaru

4100 Auto Plaza Drive
Capitola, CA 95010